Sol Campbell: Arsenal Need Three World-Class Signings to Challenge for Title Next Term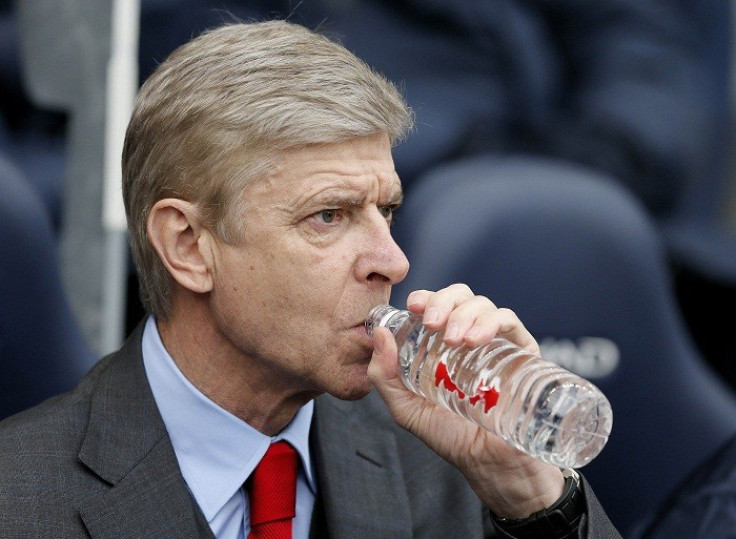 Former Arsenal defender Sol Campbell believes the Gunners need three world class signings in order to challenge for the title next season.
The former England international was a part of the north London club side, which won the Premier League title during the 2003/04 season. It was Arsenal's last success in the top-flight of English football.
Campbell says the Emirates club need to bring in players who can frighten the opposition with their talent. He also urged the club's board to sanction the funds in order to bring in top quality players in the coming transfer window.
"Arsenal need some more players who are ready-made and world-class [to challenge for the title]. With everyone fit, I think they need another three players," Campbell explained.
"You have got to get to the stage where teams are frightened of you. You need options and they could do with a few more players who could frighten other teams with their playing ability.
"It will turn, but you need that cutting edge in your side. The board might have to put their head on the block and go for it and do not be scared. If you spend money on a player and it does not work, you have to go again.
"Yes you can get players through scouting around the world, but ultimately these players are ready made and you have got to play top dollar to get them in," he said.
Arsene Wenger's side were on top of the table for the most part of this season. However, Arsenal are in fourth spot with 70 points from 35 games. They trail league leaders Liverpool by 10 points.
Campbell stressed injuries to key players hampered the Gunners' progress this season. The former Arsenal centre-back claims Wenger's side would have been on top of the table, if they could have avoided too many injuries.
"Injuries have not helped Arsenal this season. Who knows, if Aaron Ramsey was fit, Theo Walcott did not get injured and Jack Wilshere played more regularly, you never know. They could be in a situation like Liverpool, who have not had many injuries," Campbell concluded.
© Copyright IBTimes 2023. All rights reserved.