For the Solar Impulse team celebrating the world's longest solo flight in a solar-powered craft, the epic journey is more than about the pilot's extraordinary feat.
It is about the potential of clean and efficient technologies in daily life and the carbon emissions that can be reduced.
It is about ensuring success of the Paris climate meet this year-end, which hopes to forge a deal when the Kyoto pact ends in 2020.
Writing on their website futureisclean, they say: "What André has achieved is extraordinary from the perspective of a pilot. But furthermore, he has also led the technical team during the construction of this revolutionary prototype.
"This oceanic flight to Hawaii demonstrates that if technological solutions exist to fly a plane day and night without fuel, then there is potential for these same efficient technologies to be used in our daily lives, and to achieve energy savings to reduce CO2 emissions."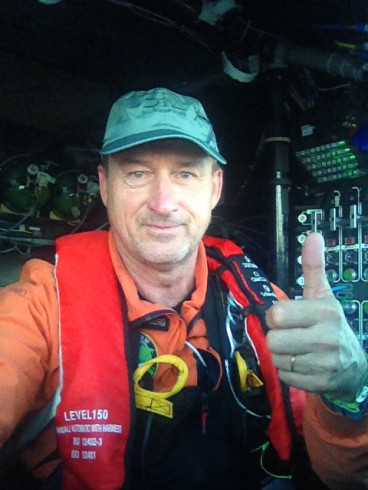 The website serves as a petition to convince governments around the globe of the need to implement clean technology solutions and "help ensure that the United Nations' upcoming Conference on Climate Change (COP21) is successful in renewing the Kyoto protocol this December in Paris".
Aviation is the fastest growing source of greenhouse gas emissions.
Someone flying from London to New York and back generates roughly the same level of emissions as the average person in the EU does by heating their home for a whole year.
Direct emissions from aviation account for about 3% of the EU's total greenhouse gas emissions, says the European Commission.
By 2020, global international aviation emissions are projected to be around 70% higher than in 2005 even if fuel efficiency improves by 2% per year. By 2050 they could grow by a further 300-700%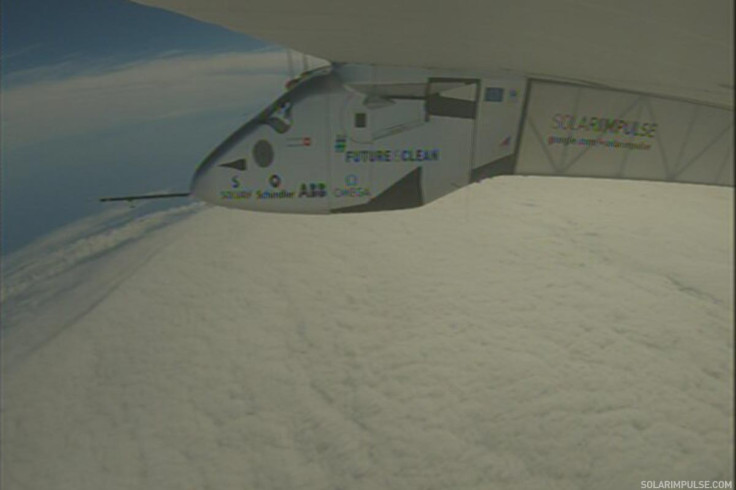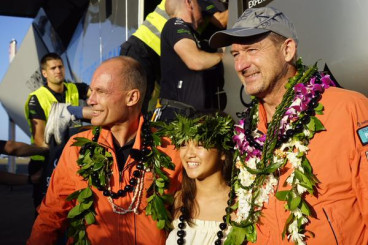 The long and arduous five days and nights at a stretch is the longest duration of any flight. Solar Impulse had to also weather two cold fronts, no small feat given its light weight and broad wingspan.
The team of engineers and weather experts at Mission Control Centre in Monaco worked as the pilot's eyes and ears.
Taking just short naps lasting up to 20 minutes, 10-12 times a day, the pilot felt tired.
The team at the Mission Control Centre had to work hard to let him rest and recover while also maximising the aircraft's energy levels and sending up trajectories and flight strategies simulated by a computer.
"During the fourth day I felt very tired, having climbed the equivalent altitude of Mount Everest four times," said Andre Borschberg in his tweet.
"I feel exhilarated by this extraordinary journey. I have climbed the equivalent altitude of Mount Everest five times without much rest."
Borschberg needed a massage for his legs before stepping out of the Si2's cockpit at Kalaleoa for the first time in five days.
His journey comes after partner Bertrand Piccard's round-the-world balloon flight in 1999.
Piccard will now fly the craft from Hawaii to Phoenix, Arizona, in a journey expected to take four days and nights. He will take off once meteorologists find a suitable flight window.
After crossing the US, the flight will cross the Atlantic and return to Abu Dhabi, from where it started, completing the 35,000 km journey.
Solar Impulse 2 weighs a little over two tonnes and carries a wing 72m long. Photovoltaic cells on the wings and fuselage power the craft while lithium ion batteries serve as backup power for night times.