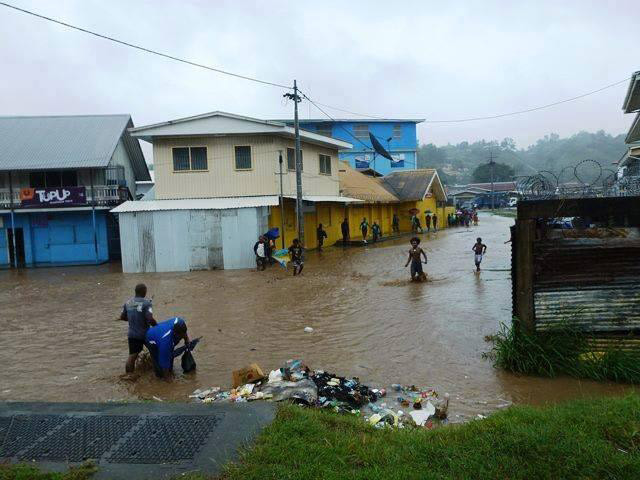 Solomon Islands have been hit by floods which have caused the death of at least 16 people.
The Matanikau and Lungga rivers burst their banks late on Thursday, washing away homes and bridges, and submerging large areas of the capital Honiara.
More than 10,000 people have taken shelter in schools across Honiara with hundreds more camped out at the international terminal of the airport.
If you wish to help the Solomon Islands cope with the severe flooding, you can donate to several NGO's that are currently rescuing and giving shelter to the many thousands of people who have been displaced.
Here is a list of some of the associations you can donate to:
Anglican Board of Mission – Australia
New Zealand has given an initial contribution of $300,000 (£180,864) to help, while Australia has pledged at least A$50,000 (£27,900) in funds to support flood relief efforts.
Landowners on Guadalcanal Plains, Solomon Islands donated 60,000 (£36,172)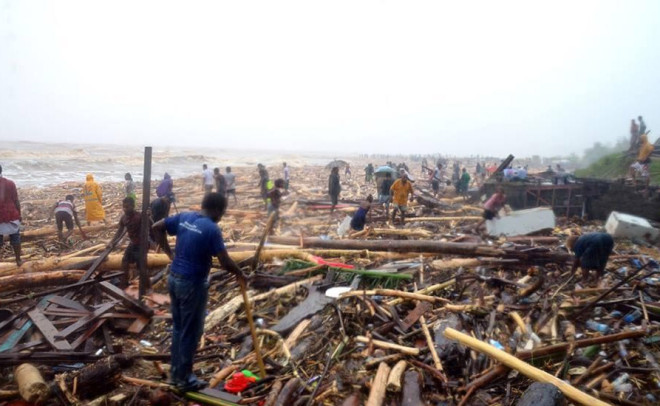 Flash floods worst ever seen
Save the Children reported that a child was swept away by floods after "the worst rains on record caused widespread damage to parts of the island nation".
The death toll is expected to rise, aid workers said.
UN regional director for the Co-ordination of Humanitarian Affairs Sune Gudnitz told the AFP news agency said: "The depression is threatening to turn into a category one cyclone in the coming hours and days. The water has not subsided and flood waters are continuing to build."
Solomon Islands' Prime Minister Gordon Darcy Lilo said the government would declare a state of emergency, local media reported.
Oxfam's Solomon Islands' Country Director Katie Greenwood said the international aid agency is on hand to assist the government's National Disaster Management Office (NDMO) to respond to the devastation.
"Oxfam has an active presence in the Solomon Islands, and we are standing ready to support the NDMO with any requests for assistance," Greenwood said.
Director of the National Disaster Management Office (NDMO) Loti Yates said the flash floods were the worst he had seen.
He then added that malfunctioning drainage systems were contributing to the floods.