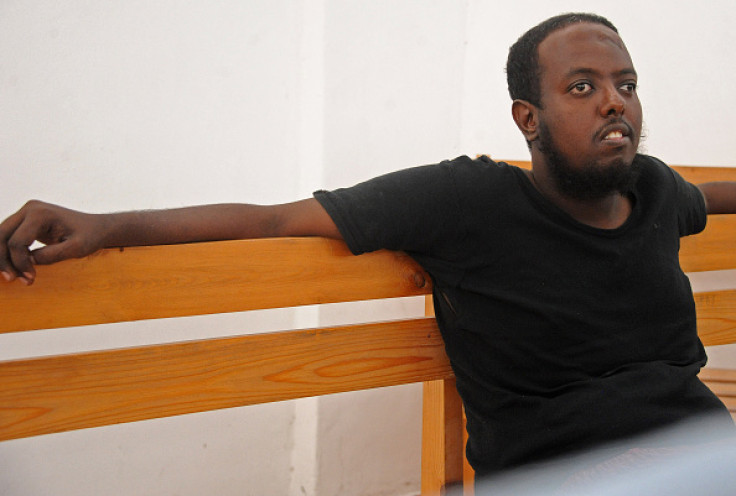 Somalia has executed a journalist accused of helping terror group al-Shabaab identify targets among his fellow colleagues in the country. Former local broadcaster Hassan Hanafi was executed by firing squad in Somalia's capital Mogadishu on 11 April.
The execution took place after the military court overruled an appeal for Hanafi's death sentence. It is believed Hanafi joined Shabaab's propaganda outlet Radio Andalus and helped the group identify at least five journalists who were later killed between 2007 and 2011. He was captured in Kenya in 2014 after joining Shabaab's armed wing.
While working for the terrorist group, whose splinters are affiliated with both al-Qaeda and the Islamic State (Isis, Daesh), Hanafi would send death threats to journalists, who were urged to collaborate with Shabaab and report according to the group's media rules.
During an interview with Somalia state TV earlier in February, Hanafi admitted ordering the murder of several journalists. He later alleged he made the confession under torture, Al-Jazeera reported.
According to the Committee to Protect Journalist, at least 59 journalists have been killed in Somalia since 1992. About 24 of the victims covered the ongoing conflict in Somalia.