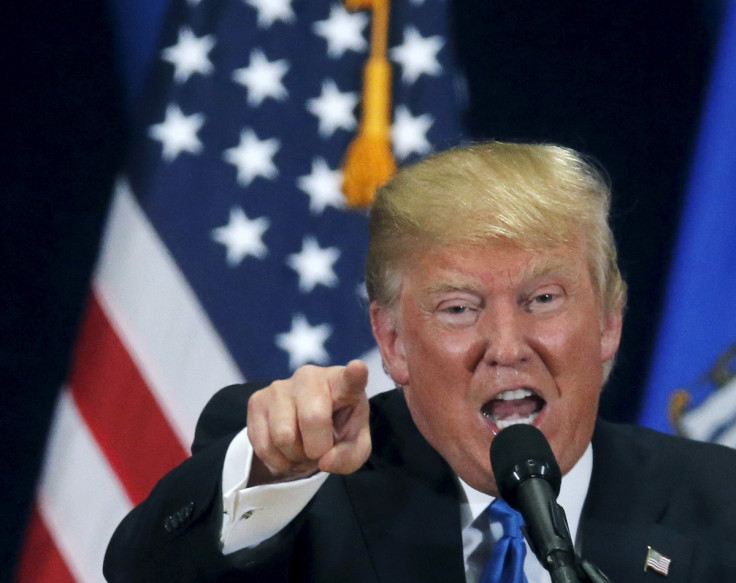 Donald Trump is contemplating former rival Florida senator Marco Rubio as his running mate – among a number of other one-time foes – should he win the Republican nomination.
"There are people I have in mind in terms of vice president. I just haven't told anybody names. I do like Marco," Trump told USA Today.
He added: "I do like [John] Kasich. I like [Scott] Walker actually in a lot of ways. I hit him very hard, but I've always liked him."
But he might not be able to get whoever he chooses, Trump conceded. "There are people I like, but I don't think they like me because I have hit them hard," Trump explained.
Something else that may be very difficult to do is to "build coalitions," which Trump says he's very close to attempting.
"My whole life I've gotten along with people," he insisted. The Republican candidate also claimed that some opponents do not hate him quite as much as they pretend to do so. "People you see excoriating me on TV are calling my office wanting to get on the team. I actually asked a couple of them: 'How can you do this after what you said?' And they said: 'No problem.' It's a crazy business."
Something he did not talk about in the interview was the fact that he has not given any of his personal money to charity, though he often refers to donations of more than $102m (£72m). The Washington Post scrutinised documents from his campaign and discovered many of his "charitable contributions" consisted of free rounds of golf at his courses for charity auctions and raffles.
The GOP candidate uses the Donald Trump Foundation to contribute to friends' charities and to groups that do business with his hotels and resorts. But most of the foundation funding comes from other people. The foundation has not received a personal cheque from Trump from 2009 through 2014, according to the most recent public tax filings.