London's Canary Wharf Aims to Create 3,100 Homes as Office Space Demand Dwindles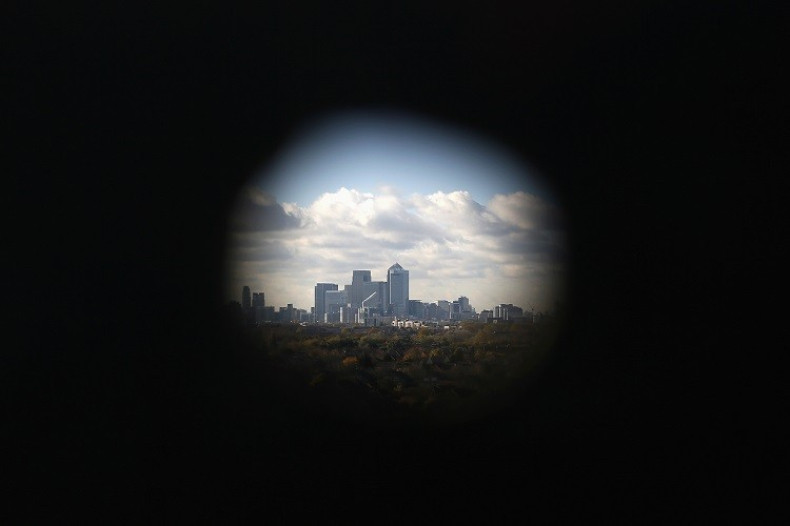 London's main financial district, Canary Wharf, is planning to create 3,100 new homes for workers as demand for office space continues to dwindle.
Songbird Estates, majority owner of the Canary Wharf group, has revealed that it has submitted plans to reduce the neighbourhood's reliance on the financial sector by creating thousands of new residential properties on a 20-acre site called Wood Wharf.
The new properties are planned to consist of affordable housing and luxury penthouses as well as a primary school, a healthcare facility, and over 100 new shops.
Songbird's plans also show that the group hopes to connect the new residential area to three football fields' worth of parks and public squares, as well as a kilometre of walkways on the docks.
The plans still need to be approved by the local council but construction is expected to start in the first quarter of 2014 in the first phase, which will include 884 apartments across three buildings.
Currently, 100,000 financial sector employees work in Canary Wharf's skyscrapers.
UK Housing Bubble?
On 10 December, Bank of England Governor Mark Carney said he is "concerned" about potential developments in the UK housing market, amid fears by some that the mortgage-easing Help to Buy scheme will fuel a bubble because supply is so limited.
Luxury estates agent, Savills, said in late 2012 that there was no threat of oversupply in central London, but the picture has since changed.
Over £7bn (€8.4bn, $11.5bn) of foreign investment plunged into the central London property market in the past year. Two-thirds of the property owners do not live there, but use it as an investment.
Songbird's largest shareholders include Qatari Diar and the China Investment Corporation.
At the end of the six months to July this year, the two-thirds of the estate owned by Songbird was 96% occupied.