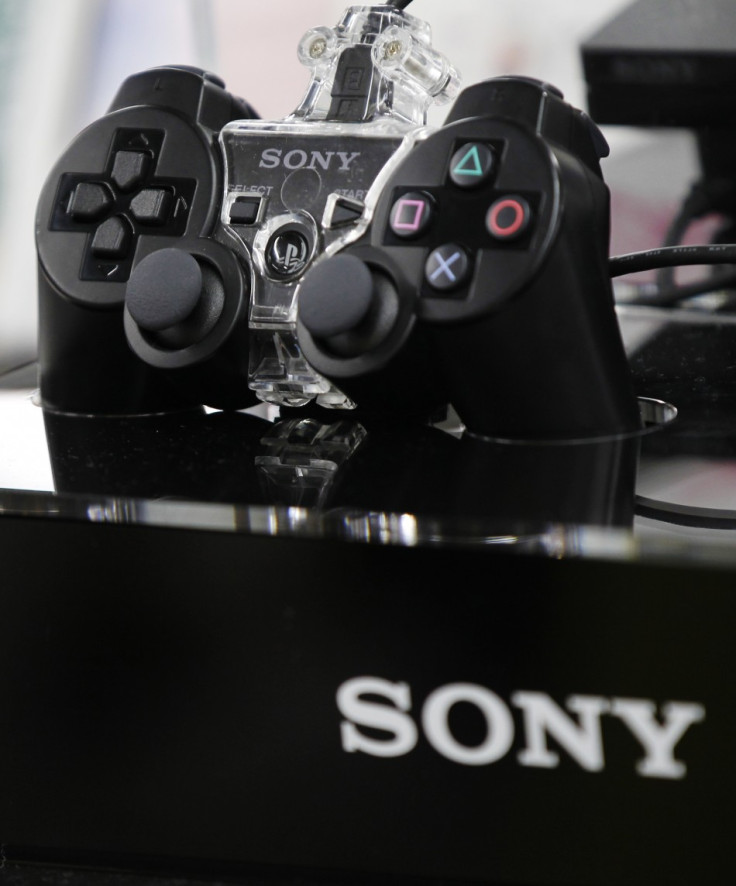 In response to the slew of Anonymous and LulzSec related security breaches on its networks, Sony is reportedly completely redesigning its PlayStation Network from the ground up.
A report from the Register's hardware section today reported that in the wake of its ongoing security nightmare, Sony had begun work on a new completely redesigned version of its PSN. The new version will reportedly do away with the current PSN's iconic blue interface, replacing it with a more "image-driven layout" akin to its Xbox Live competitor.
The report clarified that as well as working to fix the public's lack of faith in the PSN's online security, the redesign would work to "de-clutter" the network's interface. The register quoted sources "familiar with the new look" as revealing to it Sony's desire to implement, "an aesthetic layout with logically marked sections and rolodex lists".
The new design will also reportedly host a slew of fresh features including a new live search function, a new movie section built with its own IMDB-style database and a newly organised games section within the PlayStation Store.
The Register went on to speculate that the new PSN could add credence to the growing rumour that Sony is planning to release a new PlayStation console at the end of the year -- there is contention about whether this will be the next generation PS4 or simply an upgraded PS3 model.
The news comes just after Sony managed to finally have the PlayStation network fully functional across the world. It was only yesterday that the company revealed it had finally managed to reactivate the PSN in its native Japan. The reactivation was reportedly delayed by the Japanese Government due to continuing concerns over the network's security.
The initial concerns about Sony's PSN centered around its online security. In April this year the a successful hack on the network left the account and billing information of as many as 100 million Sony customers compromised.
Since the initial attack both the hacking collectives LulzSec and Anonymous have mounted further attacks on the companies networks.
Sony is yet to confirm or deny the validity of the Register's claims.