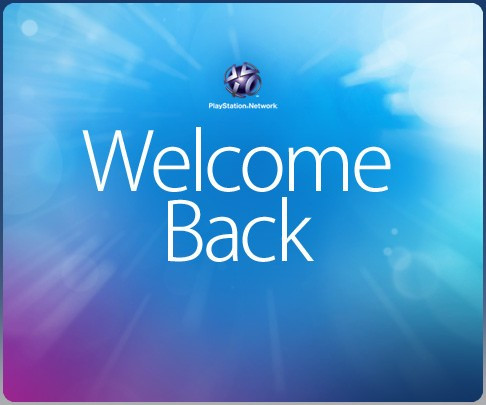 After the hack that left as many as 100 million Sony customers account and billing information compromised, Japanese PlayStation customers are finally set to see the PlayStation network resume service in its native land.
Japanese customers will reportedly see Sony's PSN resume service from 6 July. If true, this would mean that Japanese PlayStation users will have been left without the service for around three months.
The PSN first went down across the world in mid-April. The network only went into a phased reactivation in May. It was only fully operational in Europe, America and parts of Asia at the beginning of June.
Since then Sony fell victim to further attacks from the now disbanded LulzSec hacking collective, which enacted successful cyber attacks and hacks against both Sony's pictures entertainment and BMG music department.
Due to the perceived continued weakness in Sony's cyber security the Japanese government was reported as blocking the PSN's relaunch until it was suitably satisfied that Sony had secured the network.
Since the relaunch, western customers were given a slew of free content as a part of Sony's "Welcome Back" gift package. As well as access to a new security programme and membership to the PlayStation Plus service, the package also granted PSN users two free games for their PlayStation 3's and PSP's.
Sony has not yet clarified whether Japanses customers will receive additional free content in recompense for the extended period in which the PSN remained down.