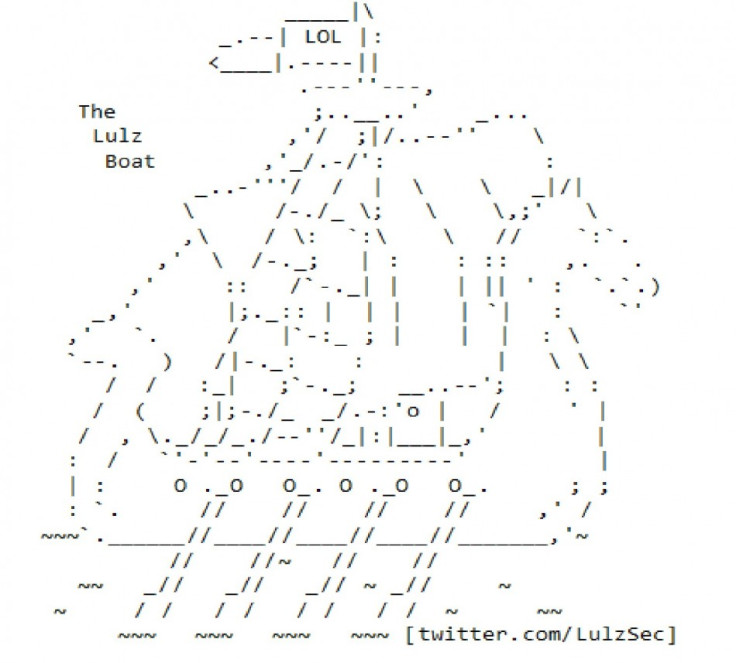 After yesterday hacking Nintendo "just for LulzDec", the hacker group has today released a fresh statement claiming to have successfully breached Sony's online security again.
The hacker group LulzSec who previously claimed to have hacked Sony's Pictures and Entertainment website, today claimed to have successfully broken in the company's music division (BMG) servers.
Sony has not confirmed the authenticity of the group's claims. In a statement issued to Reuters the company stated, "looking into" the new attack.
The group's first attack saw it post close to one million of the website's users information on its website. It yesterday released similar files reportedly stolen from Nintendo. As proof of its latest attack LulzSec posted network maps from one Sony BMG's offices New York alongside 54MB of Sony developer source code on its website.
Alongside the information, LulzSec issued a statement citing the company's handling of the PSN crisis as the reason for the attack. The group went on to state its intention to continue to target Sony.
"We've recently bought a copy of this great new game called 'Hackers vs Sony,' but we're unable to play it online due to [PlayStation Network] being obliterated.
"So we decided to play offline mode for a while and got quite a few trophies. Our latest goal is 'Hack Sony 5 Times,' so please find enclosed our 5th Sony hack.
"ACHIEVEMENT UNLOCKED: HACK SONY 6 TIMES! Oh damn, we just did it again, please also find enclosed internal network maps of Sony BMG".
The attack comes just after Sony revealed its newly renamed PlayStation Vita console -- formerly the NGP -- at this years E3.
What affect LulzSec's fresh claims will have on Sony's ongoing war to win back public support after its PSN outage disaster remains to be seen.