Details and images of the Sony NEX-F3 camera have leaked online courtesy of photography enthusiasts who have allegedly seen the device.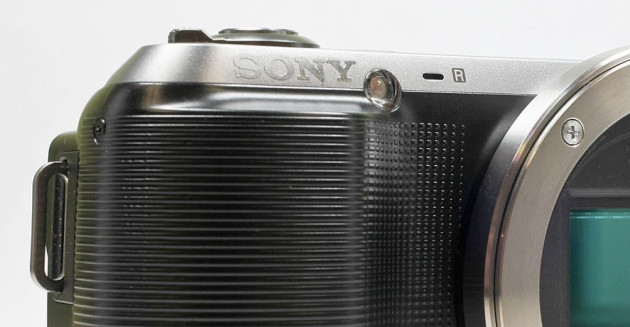 According to the product shots taken of the Sony NEX-F3 compact system camera (CSC), it will feature a built-in flash and an 180-degree rotating LCD screen. However, that display is not expected to be a touchscreen.
An extreme close-up image of the camera also shows text that states it has a 16.1-megapixel sensor, while another image appears to show a large grip similar to the one found on Sony's NEX-5N camera.
Those images could also point to a return for Sony's proprietary connector, which means only Sony accessories will work with that model.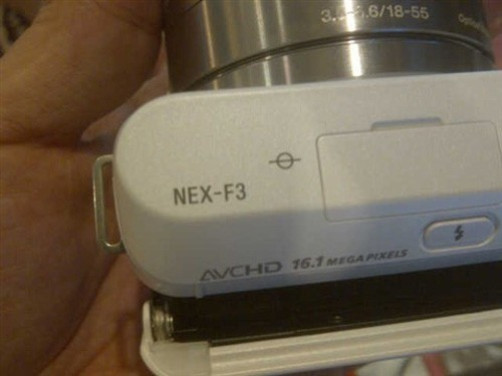 Other specs attributed to the camera, which will replace the NEX-C3 in Sony's range, include increased battery life, a Bionz image processor, a sensitivity of up to ISO 16,000 and Sony's Auto Portrait Framing mode.
Topping off all those rumours is a suggested launch date, with the Sony NEX-F3 camera expected to be released on 17 May, 2012.