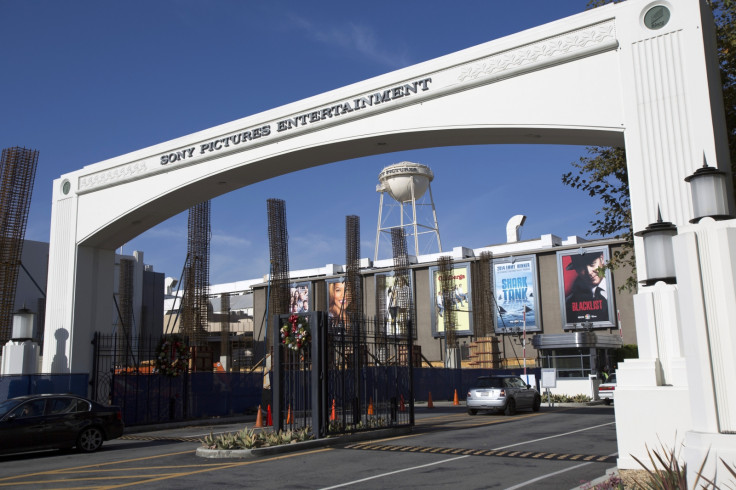 A Sony Pictures executive is asking Google to delist the controversial whistleblowing website WikiLeaks from its search results as the website has made public a leaked email containing his salary details.
For someone who wants privacy, Sony Pictures Legal Affairs VP Daniel Yankelevits has a funny way of trying to get it, as he sent a Digital Millennium Copyright Act (DMCA) takedown complaint to Google requesting that the search engine remove details relating to his salary.
However, as noticed by TorrentFreak, the DCMA notice is publicly accessible and can be seen on the Transparency Report section of Google.com. The request lists the reporting organisation Sony Pictures Entertainment, a link to the full copyright claim notice on Lumen, as well as the exact infringing hyperlink, which lists the exact details of Yankelevits' salary.
In the description of the complaint, Yankelevits writes: "My salary is in google due to Sony Hack https://wikileaks.org/sony/emails/emailid/103755 please remove the above on your results page. It's not right."
The email in question describes a conversation between Yankelevits' superiors in Sony Pictures asking another employee to approve an annual salary increase for him that was sent in April 2014. Yankelevits submitted his DCMA complaint to Google on 15 June 2016.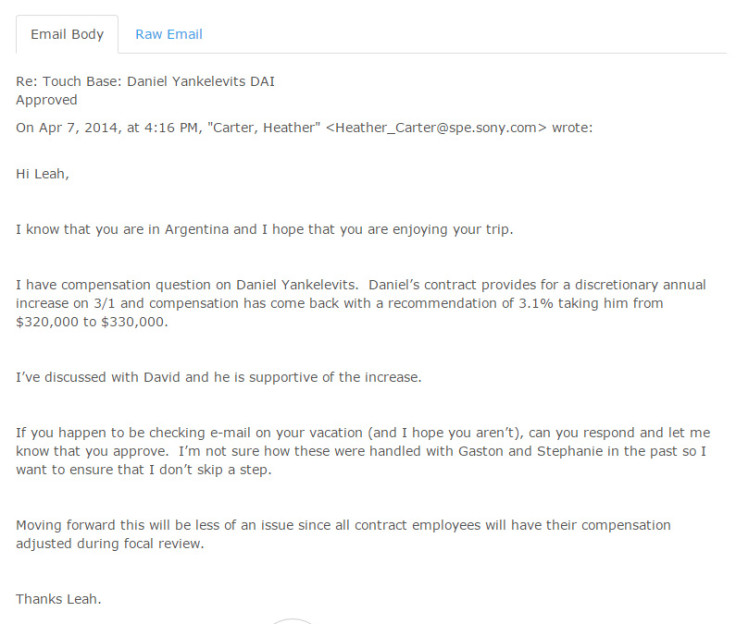 Well, it's got nothing to do with copyright infringement
Sadly for Yankelevits, Google states that it has chosen to take no action, but no reason is given. However, it could have something to do with the fact that DCMA takedown requests are designed to enable copyright holders to inform the search giant about copyright infringement.
Unfortunately, neither the details relating to the individual's salary nor the email in question are copyrightable in any way, shape or form – rather, Yankelevits' issue is a matter of breach of privacy, and it is an issue of a personal nature, rather than a business issue, even though he sent the takedown request on behalf of Sony Pictures.
Yankelevits also requests that Google delist the entire WikiLeaks section on leaked Sony emails rather than the email mentioning his salary, a request that Google would be unlikely to ever comply with as it is not specific enough.
Perhaps the funniest thing about this situation is the fact that the complaint is being made by an individual who is in fact a lawyer for a huge media conglomerate, yet seems to not really understand how copyright law works and is instead seeking to use Google's reporting procedure as a form of censorship. Troubling, indeed.