The PlayStation 4 will support second-hand games, Sony has revealed after it was widely speculated that the next-generation console, announced last night, would not play used games.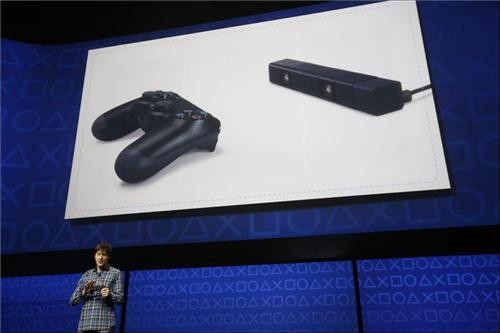 Speaking to Eurogamer, Sony Worldwide Studios boss Shuhei Yoshida said - after much hesitation and a chat with his PR representative - that the PlayStation 4 will work with pre-owned games.
"So, used games can play on PS4. How is that?" Yoshida told the gaming website. Speaking of what users want, he said: "Yes, [playing used games] is the general expectation by consumers. They purchase physical form, they want to use it everywhere, right? So that's my expectation."
This news will come as a relief to potential PlayStation 4 owners, who were concerned recently about the unearthing of a Sony patent for a system that would block the use of second-hand games.
The patent suggested that discs would come branded with a contactless tag that would be recognised by your console, linking the two and making it impossible for the game to be played on any other PS4.
Sony also announced that the PS4 will not be backwards-compatible and not play original PlayStation, PS2 or PS3 games. As a compromise, Sony will offer games from its old consoles online through PlayStation Cloud, from they can be streamed to the new console.
The PlayStation 4 was announced at a media event in New York, and although Sony showed off the new DualShock 4 controller with a touch-sensitive panel like the PS Vita, the console itself was not shown. Instead, Sony announced a number of games that would be available for the PS4, including Destiny by Halo developer Bungie.
Must Read: