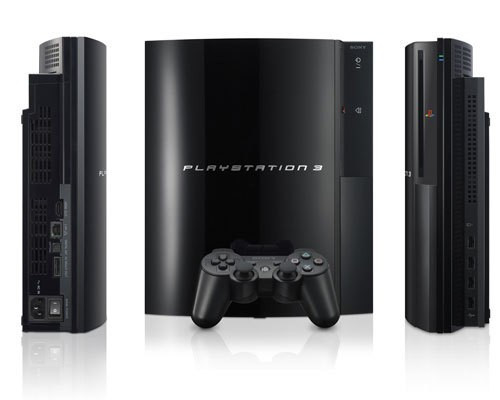 One of PlayStation 3 maker Sony's top insurers has taken the tech-Goliath to court claiming that it is not liable for any of the cases that resulted from the company's PlayStation Network hacking disaster.
In the filing Zurich American representatives requested that the New York court judge rule that the company be made exempt from paying for any claims "asserted in the class-action lawsuits, miscellaneous claims, or potential future actions instituted by any state attorney general," regarding Sony's PSN breach.
The company argued that its general cover insurance, which is what Sony paid for, doesn't cover the fallout damage of cyber-warfare and digital attacks. The company clarified that the policy only covers "bodily injury, property damage or personal and advertising injury."
Covering its tracks, should the lawsuit against Sony fail, the company has also mounted suits against several other Sony insurers to try and minimise its share of the damage costs.
Talking about the case, Zurich American's attorney Richard Bortnick commented to Reuters:
"Zurich doesn't think there's coverage, but to the extent there may be a duty to defend it wants to make sure all of the insurers with a potential duty to defend are contributing,"55 cases have been brought against Sony in the US as a result of the attacks, some of which have resulted in claims on Zurich's policy by the platform holder."
The hack that motivated the suit happened earlier this year. It saw hackers break into Sony's PSN, compromising the personal and financial information of as many as 100 million Sony account customers.
In the aftermath Sony was forced to shutdown the PSN, leaving PS3 and PSP owners without the service for nearly two months -- longer if you lived in Japan.