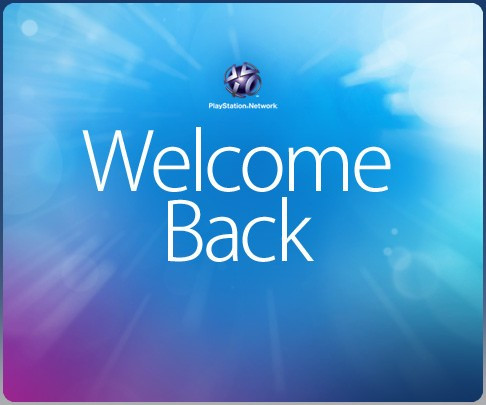 A post on Sony's European Blog has confirmed that even after the slew of fixes made to its PlayStation Network, there are still some bugs in the ointment.
The post refers to the slew of complaints and problems being posted on the company's forums. They specify that certain parts of Sony' "Welcome back" package don't work.
Additionally, certain user's have reported that the the exclusive content made available to PlayStation Plus subscribers is not being made available to them even after the money has left their account.
A post reporting the problem went up earlier this afternoon:
"I just wanted to let you know that we are aware of the problem that Welcome Back PlayStation Plus Users are having and are working to get this fixed ASAP. Currently, the Welcome Back offer is not expiring and so those that have purchased a full Plus membership are not able to access the full Plus content.
"This issue is the cause of many of the other problems you have reported here on the blog, such as new content not showing up in the Store as expected. We are working on this problem now as a matter of priority and expect customers to see this fixed over the next few days."
Sony offered the Welcome Back package as recompense for the PSN's extended outage. The outage occurred after a successful cyber attack by as yet unidentified hackers left as many as 100 million Sony account holders billing and personal information compromised.
The news comes just after rumours emerged alleging that Sony was in the process of developing an entirely new version of the PlayStation Network.
Sony is yet to release any information regarding what caused the problem.