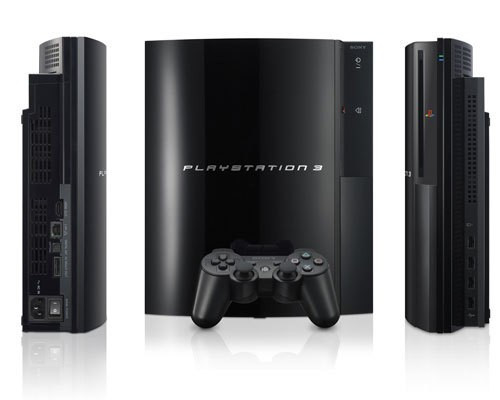 Sony has unveiled a new three-year $20 million investment plan to help increase the number of exclusive titles on its PlayStation Network.
In a statement released on the PlayStation Blog Sony confirmed that over the next three-years it will be looking to boost the development of PSN exclusive titles. To date the company has fallen behind its Microsoft owned competitor the Xbox 360, with the console's XBLA housing significantly more exclusive titles than the PSN.
The move will mean that both PlayStation 3 and PlayStation Portable console owners can expect to see a number of titles unavailable anywhere else to appear on the network.
In its statement the company announced, "we're thrilled to announce a three-year, $20 million dollar investment plan to develop exclusive PSN games.
"This investment includes support across both our own network of first-party studios as well as for the Pub Fund, which was first introduced at GDC in 2009."
The company went on to highlight the forthcoming PSN exclusive Eufloria, Okabu, and Papo & Yo titles as examples of the kind of games it was hoping to attract:
"Under this investment, we're committed to delivering titles that have innovative gameplay mechanics, vibrant visuals, interesting storylines and an artistic element to interactive entertainment that can only be found on PlayStation Network."
The Pub Fund is an ongoing operation started by Sony designed to aid independent developers in their attempts to make games for its consoles.
The news comes just after a series of rumours speculated that Sony was actually in the process of completely overhauling the PSN.
Sony is yet to release any information pertaining to how the new $20 million will be split amongst external developers and its own in-house development teams.