Sony is finding it difficult to get games developers to produce enough titles for its PlayStation Vita a senior executive has admitted.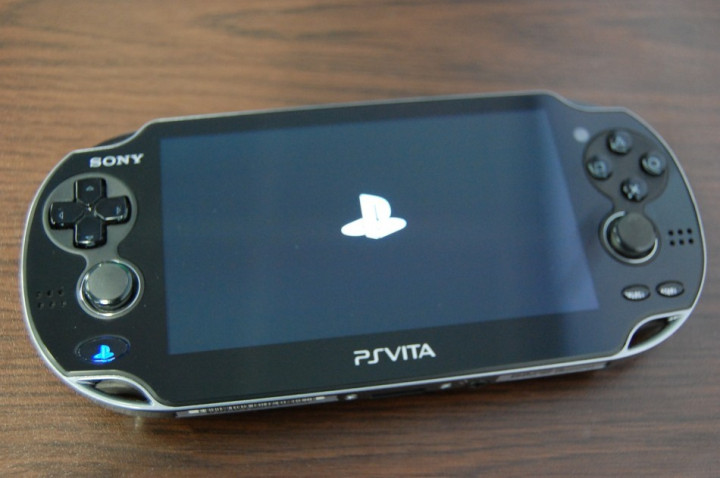 A senior executive at Sony has said the company has problems getting the support of third party developers. The PlayStation Vita was unveiled at E3 2011 in Los Angeles and went on sale in the UK last February costing £229.99.
Although the company has been reticent in revealing specific sales figures for the Vita, last week the company said it had sold "an acceptable number." In its most recent set of financial results, the Japanese tech giant reported it had shipped 1.4 million Vitas.
"We're having a more difficult time than we had anticipated in terms of getting support from third-party publishers, but that's our job," Shuhei Yoshida, Sony Computer Entertainment Worldwide Studio President said in an interview with PlayStation: The Official Magazine.
"We will continue to talk to development communities and publishing partners and tell them why Vita can provide a great experience for the IPs they have and I hope the Assassin's Creed game will prove that."
Assassins Creed III: Liberation, produced by Ubisoft, is set to be released for the PS Vita in October and Sony will be hoping this could prove a turning point for the handhekld console.
The Assassins Creed title for the PS Vita will launch alongside Assassins Creed III for Xbox 360 and PlayStation 3. It will use the unique features of the Vita, including the rear touch pad, gyroscope and cameras.
Sony is holding a press conference at Gamescom 2012 this week, where it says it will be revealing more about the future of PlayStation. Gamescom, which takes place in Cologne, Germany, is the world's largest trade fair for video games.
According to the website RedOrbit, Sony has quite a dependent relationship with its developers, saying that without apps and games, the PS Vita is simply a bigger iPod touch. As well as supporting games, the Vita provides support for apps, but without the support of developers the apps will be few and far between."
"Additionally, developers who want to bring their apps to the Vita either need to learn a new platform or find a way to port their apps over. So far, it seems not many developers are interested in doing this," explains RedOrbit.