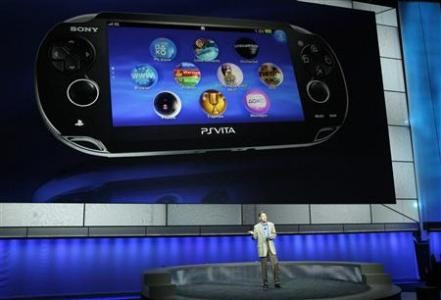 Tech giant Sony has denied previous reports suggesting that it planned to cut is forthcoming PlayStation Vita handheld's RAM.
A new report from Develop claims that an unnamed Sony source revealed to it that numerous early rumours indicating a plan to cut the PlayStation Vita's RAM are false.
The report alleged that a "senior well-placed person" within Sony had clarified the news to it earlier today.
The news follows Sony Worldwide Studios boss Shuhei Yoshida previous "do not believe everything you read on the Internet," comment on the topic earlier this year.
As yet Sony hasn't released the exact tech spec for the Vita, though numerous sites and analysts have speculated that it will come pre-loaded with 512MB. The recent rumours alleged that Sony had downgraded this to 256MB of internal memory.
Sony declined to comment when asked about the authenticity of Develop's report.