Leaked Pictures Reveal Sony Prepping Super Slim PlayStation 3 Model
A new slimmer PlayStation 3 (PS3) could be on the way following the leak of several images showing a scaled-down version fo Sony's popular gaming console.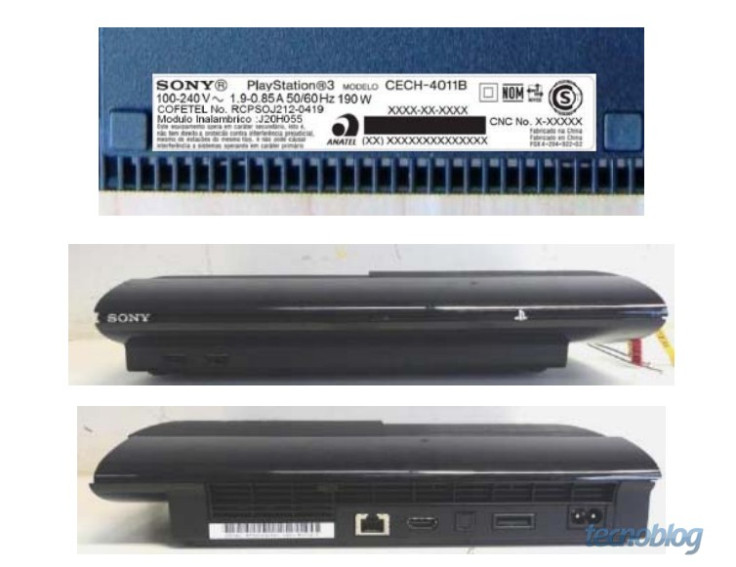 The leaked images come from the Tecnoblog website, and show the as-yet-unannounced Sony console, presumably a new model of PlayStation 3. The pictures have been leaked at the Anatel site (National Telecommunications Agency in Brazil). "We have information that Sony has no plans to sell the products in the country. Although the new models have been approved by the FCC, the idea of the company is continuing with the current models without modifying the portfolio for 2012," explains Tecnoblog.
According to reports, a "letter of similarity" sent by a Sony executive claims that all three models that have been submitted for certification are similar except for its storage. The devices with model numbers CECH-4011A, CECH-4011B and CECH-4011C have storage capacities of 16GB, 250GB and 500GB respectively.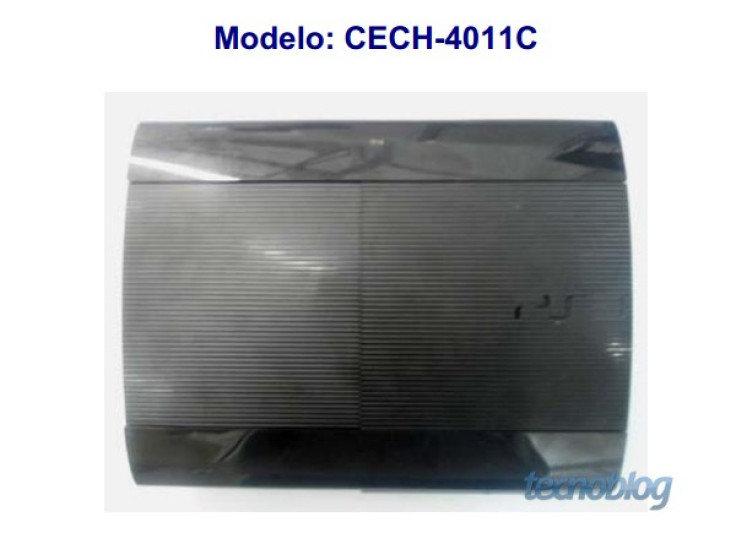 Recently, documents filed with the Federal Communications Commission (FCC) were spotted by Japanese Web site Pocket News and reported by Eurogamer. These suggest Sony could be gearing up to introduce a new Super Slim PlayStation 3 model. The report identifies the CECH -4001x model and expects an announcement at Gamescom next month. The "x" in the model number could relate to hard disk specifications.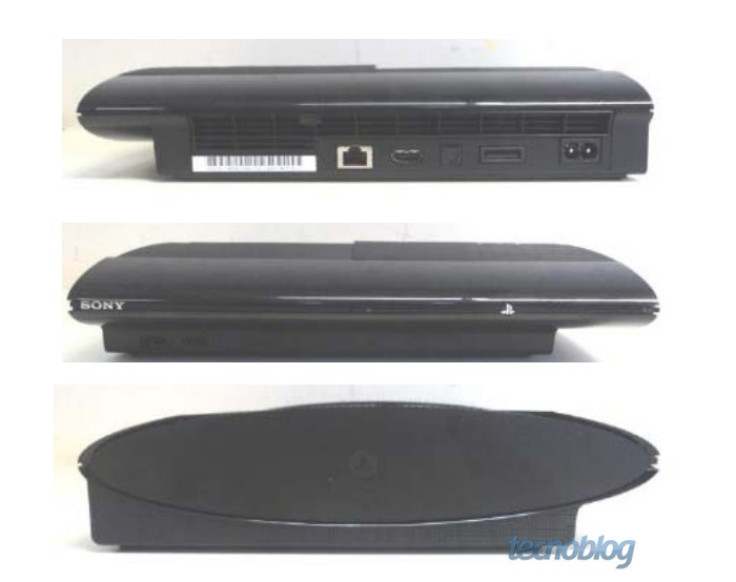 In response to questions about the new PS3, Sony executive Shuhei Yoshida was circumspect, neither confirming nor denying reports. "We haven't announced anything new on PS3 in terms of hardware revisions. We should never say never - hardware guys are always looking at ways to make things cheaper, smaller," said Yoshida, according to Eurogamer.
The first slim model of the PS3 was unveiled back in 2009 - CECH 2000A - at Sony Gamescom. It featured a restructured form factor with a 120GB hard drive and a DualShock 3 wireless game controller. It was reported as being 32 percent lighter, 36 percent smaller and consumed 34 percent less power than the original PlayStation 3, according to TechRadar.
The present PlayStation 3 Slim - CECH-3000B - was released in August and includes a 320GB hard drive, 256MB External Data Representation (XDR) Main RAM and 256MB Graphics Double Data Rate 3 (GDDR3) VRAM.
Apart from a possible Super Slim PS3, there is also speculation about a next-generation console - the PS4 - codenamed Orbis. It is expected in 2013 and could feature one of AMD's X64 processors plus discrete Radeon graphics. It is rumoured to support displays with resolutions of 4096 x 2160 pixels and it might be able to play 3D games at 1080p.
© Copyright IBTimes 2023. All rights reserved.