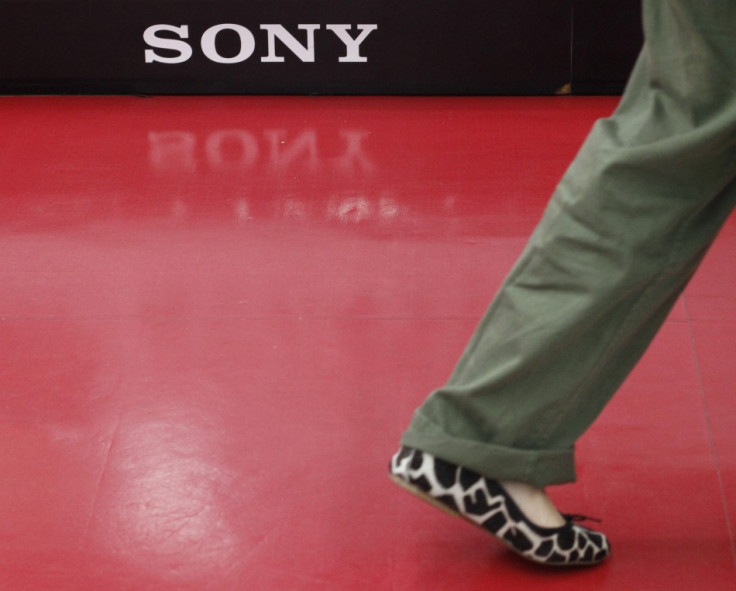 Sony Corporation has suffered a $191 million loss for the financial quarter ending 30 June, after sales of its flagship PlayStation 3 console dwindled.
At the same time last year the company had enjoyed an impressive $327 million profit.
The company reported a severe downturn in its number of PlayStation 3 sales, only shifting 1.8 million PS3 units. This compares to the same quarter last year where it managed to sell 2.4 million PS3 consoles.
Sony's Consumer Products & Services division -- the division that covers the company's PlayStation, T.V and camera devices -- saw a 13 per cent decrease in sales, dropping down to $9 billion in revenue.
Despite the downturn in hardware sales, the company did see a growth in games sales. Sony reported selling 26.1 million units, a 1.3 million rise over last year.
The company's portable PSP console also saw a 600K growth, with the company reporting 1.8 million PSP's sold -- though the console is still forecast to decline as its recently announced PlayStation Vita's release approaches.
Sony has since blamed the loss on the slew of disasters that have hit the company. Chief among these were the Japanese earthquake and the subsequent PlayStation Network hacking saga.