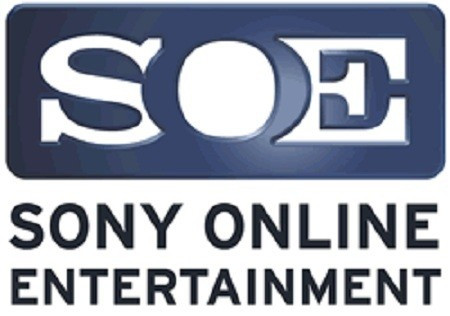 Sony today announced its earnings for the financial year ending 31 March, 2011, recording a loss close to its initial estimate.
Close to the estimated figures it released this Monday, the report revealed that Sony has suffered a loss of $3.17 billion after taking $87.78 billion in revenue.
Sony also revealed that during the year it had sold 14.3 million PlayStation 3s, eight-million PSPs and 6.4 million PS2s.
The loss adds to Sony's poor performance in the last fiscal year. In 2010 the company lost $498.59 million from a revenue of $88.11 billion.
Despite the public nature of the two events, Sony did not cite the Japanese earthquake or its recent PSN outage nightmare as the biggest reasons for the loss. Sony instead highlighted a recent $4.4 billion charge inflicted on the company due to deferred tax assets in Japan as one of the primary factors.
The report also revealed that only two divisions within the entire company had managed to record a gain -- the Consumer and Devices segment and the Networked Products and Services division.
Sony cited the lowered production costs of its flag-ship console the PS3 as one of the key reasons for the Networked Products & Services' success.
Despite only selling 14.3 million of its 15 million PS3 sales goal, the result still showed a marked improvement on the consoles popularity. The report showed a 1.3 million sales increase in PS3 sales from last year.
Increased software sales were also credited as a key reason for the department's success. The company reportedly saw a 32.3 million increase in PS3 games sold from the year before.
PSP games also sold well increasing from 44.4 million to 46.6 million games sold. The PlayStation 2 on the other hand dropped fro 35.7 million to 16.4 million sales.