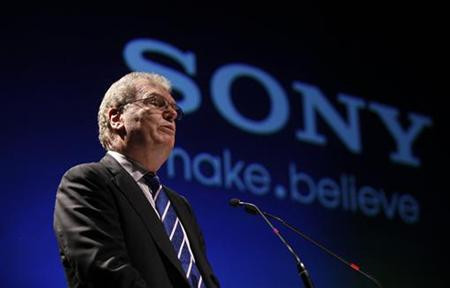 In a meeting with Bloomberg Sony CEO Howard Stringer admitted that the company had been lax with PSN security as it didn't expect an attack on a free service.
Talking to Bloomberg on 17 May, the CEO reportedly commented, "We have a network that gave people services free. It didn't seem like the likeliest place for an attack."
The successful attack against Sony's PSN is still yet to conclude with the PlayStation Store yet to be reactivated. At its worst stage the attack forced Sony to shut down the PSN after the hackers managed to compromise the data of up to 100 million PSN users accounts.
The CEO went on to apologise to those affected and promised that Sony technicians had reviewed and updated the network's security.
"Obviously our network security didn't stop the attack and we're trying to understand why, and we've made big strides in bolstering our security," adding that the PSN now had "good, robust security".
To the anger of some PSN users, Stringer went on to claim that Sony couldn't be held entirely responsible as there was no reason or way to foresee the attack.
"I really don't think I could apologize for not knowing. It's a whole new experience for everybody at this scale."