Turnaround efforts at Sony appear to be working, as the company posted a net loss of 10.8bn yen (£73m) for the third quarter of 2012 (October to December), a huge improvement over the 158bn yen loss in the same period last year.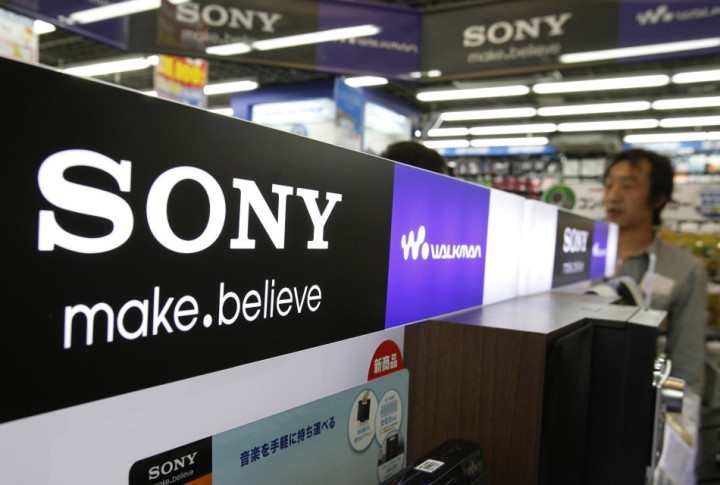 A weak yen has helped to make Sony products more affordable outside of Japan, where previously Korean rivals Samsung and LG had the edge.
Sales for the most recent quarter were up seven percent to 1.9bn yen, and the company's share price climbed 3.3 percent when the earnings were announced on 7 February.
Sony kept its forecast unchanged for the full year at 20bn yen of profit, up hugely from the 557bn yen loss it suffered for 2011; a weaker yen, strong performance from its financial services unit and asset sales all contributing to the expected turnaround.
Sony's film division made a profit, thanks to hits like Skyfall, but it's Bravia television division made a loss, which it has done for the last nine consecutive years.
The gaming sector was also down, by 15.1 percent as the PSP and PlayStation 3 come close to the end of their life cycles - Sony is expected to announce the PS4 console at a media event in New York on 20 February, although it might not go on sale in the UK until early 2014.
Looking to the current quarter, Sony has lowered its expected games console sales from 26 to 23 million units.
turnaround
Despite the apparent turnaround in fortune, the company remains cautious. "We cannot be optimistic about the electronics business. There are many issues that we need to deal with," chief financial officer Masaru Kato said.
Kato added: "If the current exchange rates continue, it will have a considerable impact in improving earnings."
Despite the company as a whole moving in the right direction, Sony's compact camera division slumped by nearly 30 percent compared to the same quarter last year, a drop blamed on increased smartphone sales.
Morgan Stanley analyst Masahiro Ono said: "Judging from the third-quarter results, the core business is not doing well and they are making up for that with asset sales."
A large chunk of these asset sales will come from the sale of Sony's New York headquarters for $1.1bn (£700m), which will contribute $658m to the fourth quarter operating profits and help Sony back into the black.
Kato added: "We see the coming fiscal year will be the year when we can bear the fruits of all the steps we've taken to bolster our competitiveness, invest for the future, realign our portfolio and restructure ourselves. You can judge our success once the results become clear."