Sony World Photography Awards 2017: Best images from the winners and finalists
Categories this year included a wide range of topics from Architecture to the Natural World, Portraiture and Landscape, with entries from from 183 countries.
The winners from the 2017 Sony World Photography Awards professional categories have been announced. This year, the competition saw over 227,000 entries from 183 countries, with the judges looking for the best photographic series. Categories this year included a wide range of topics from Architecture to the Natural World, Portraiture and Landscape. In this gallery, IBTimesUK takes a look at some of the best entries from the winners to the runners up.
THIRD PLACE:
Architecture: Athens Studio by Diego Mayon, Italy
"Prostitution is legal in Greece and the authorities decided to stipulate that all brothels must have permits."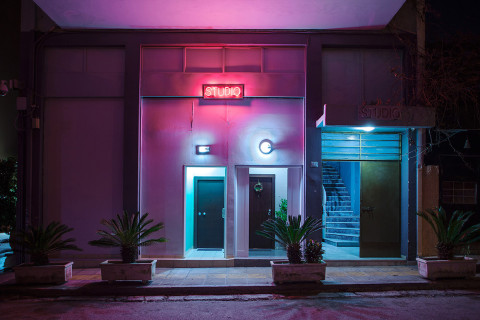 Current Affairs & News: Caught in the Crossfire by Ivor Prickett, Ireland
"Iraqi men from the Hawija region of Iraq wait to be questioned by Kurdish security personnel at a base near Kirkuk. Having fled areas still under the control of Isis militants, men and boys of fighting age are vetted for any links to the group before being allowed to join their families in camps for displaced people in the Kurdish-controlled region of the country."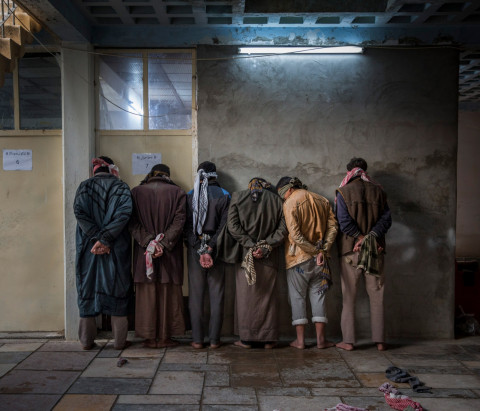 Natural World: Silent Kingdom by Christian Vizl, Mexico
"Sea of Cortez. A big school of Jacks forming a ceiling found at the protected marine area of Cabo Pulmo."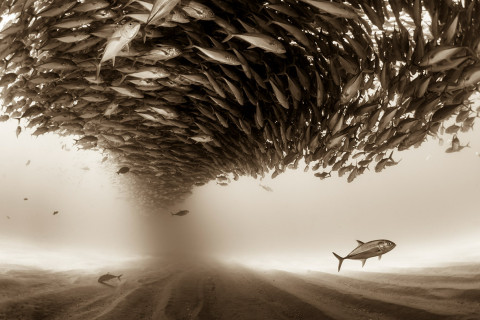 Portraiture: Left-behind children by Ren shi Chen, China
"She wrote down: I was born six months, Mother ran away from home."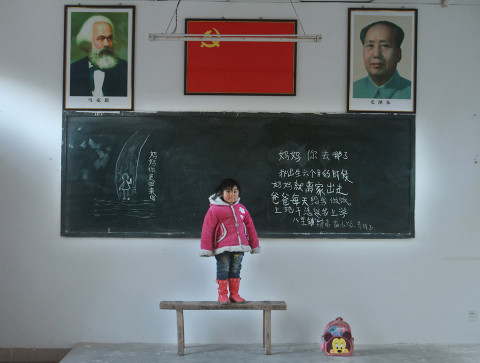 Sport: Gael Monfils dives at Australian Open 2016 by Jason O'Brien, Australia
Gael Monfils dives at Australian Open 2016.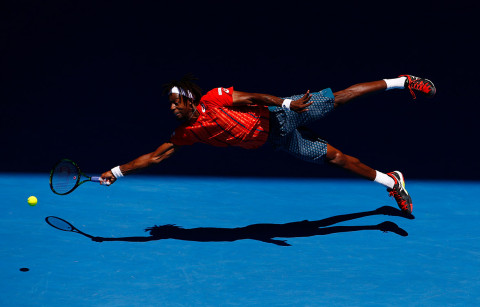 SECOND PLACE:
Architecture: China West by Julien Chatelin, France
China, Fuling, Chongqing municipality, January 2015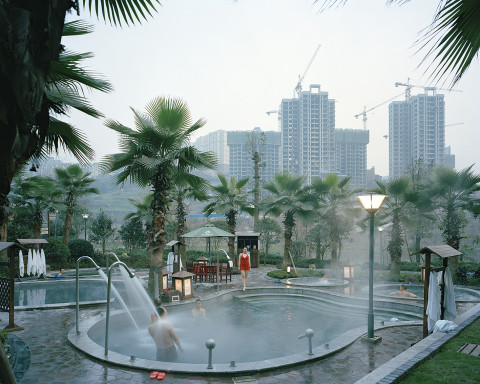 Current Affairs & News: Louisiana Flooding by Joe Raedle, USA
"Katy Bueche and Chris Villnuve wait for a boat ride to salvage items from their flooded homes in Sorrento, Louisiana"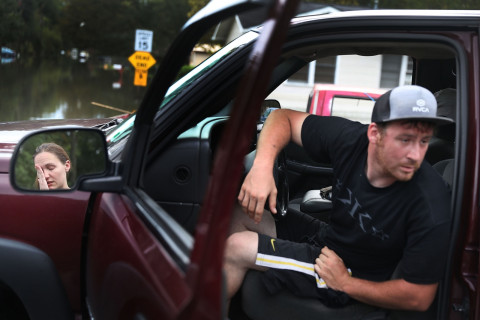 Conceptual: Russia Close-Up by Alexander Anufriev, Russia
Russia Close-Up #5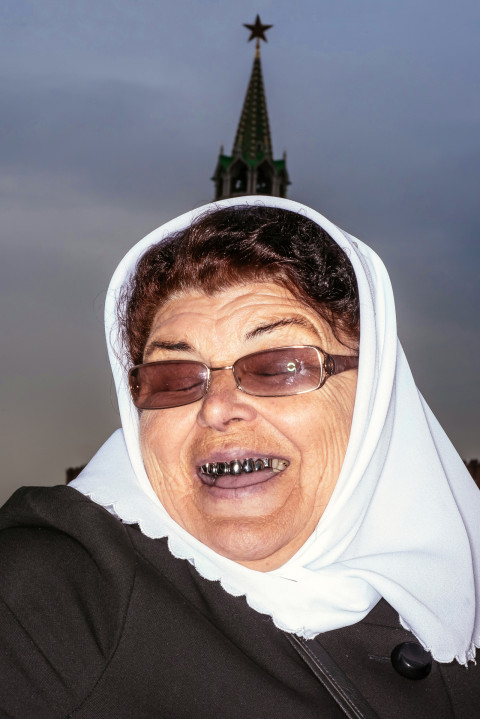 Natural World: Pandas Gone Wild by Ami Vitale, USA
"Is a panda cub fooled by a panda suit? That's the hope at Wolong's Hetaoping centre, where captive-bred bears training for life in the wild are kept relatively sheltered from human contact, even during a rare hands-on checkup."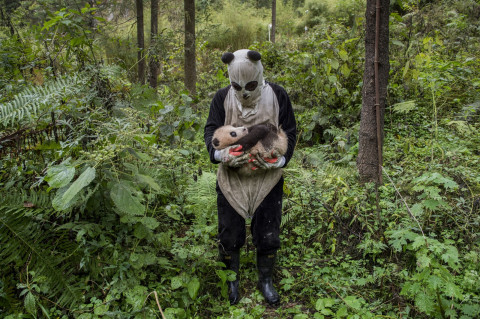 Portraiture: I Know What Beauty Looks Like by Romina Ressia, Argentina
Artist (painter)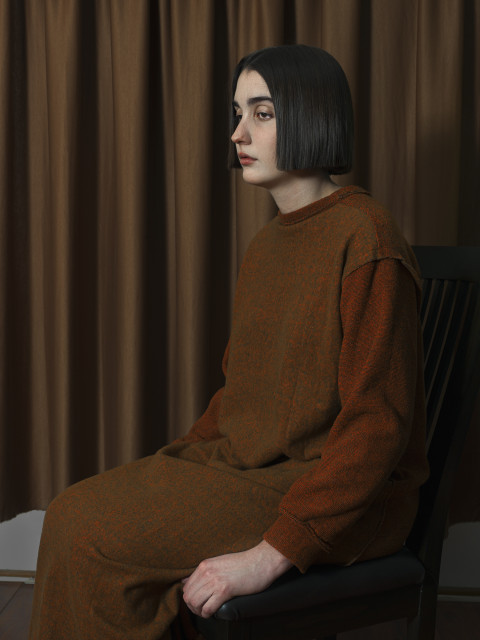 FIRST PLACE:
Conceptual: Art. 115 by Sabine Cattaneo, Switzerland
"In 2007 two men travelled all the way from Germany to demand the help of an assisted suicide organisation. For lack of a suitable location at the time, the procedures were carried out in a parking lot alongside a forest."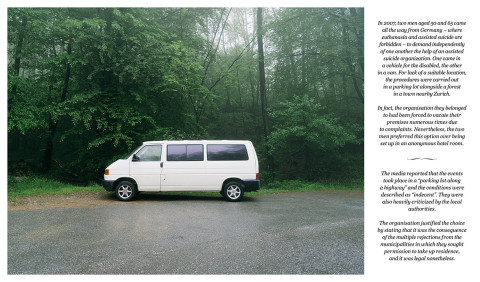 Current Affairs & News: "We are taking no prisoners" by Alessio Romenzi, Italy
Sirte, Libya, 26 November 2016: "A fighter of the Libyan forces affiliated with the Tripoli government gets some rest whilst outside, clashes with ISIS continue in the Al Jiza neighbourhood."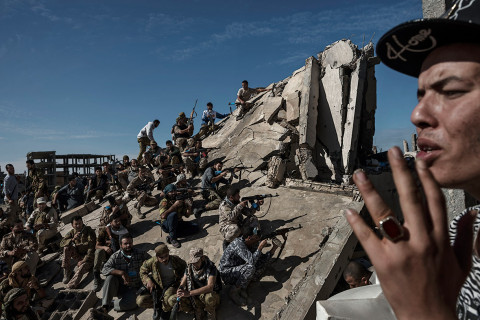 Contemporary Issues: Saudi Tales of Love by Tasneem Alsultan, Saudi Arabia
"Society constrains the divorcee. What you can or can't do, remains under the control of others. As an independent single mother, I've made peace with the sacrifices I've had to make, but also managed to find happiness on my own" - Nassiba, fashion designer.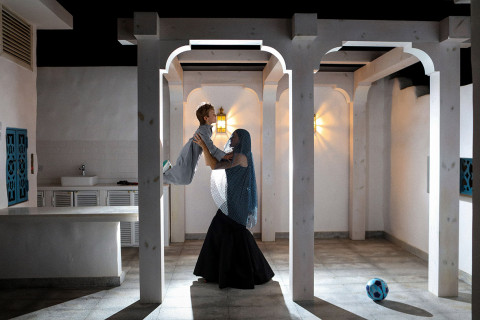 Portraiture: Light. Shadows. Perfect woman by George Mayer, Russia
"Like in works of Modernism the shadow in the exhibited portraits is symbolic itself. Occupying nearly the whole picture it holds some mystery, and occasional points of light give us a chance to guess it. It may be said that along with the woman's body there is another inanimate character in the photograph. It is the shadow. The human figure is likened to the light fighting with the dark. In this struggle, harmony is born."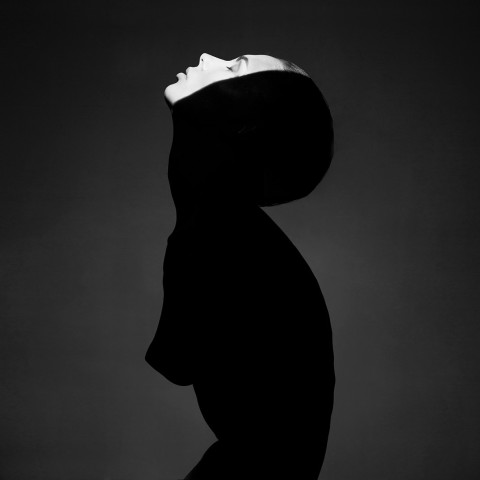 Sport: The twins' gymnastics dream by Yuan Peng, China
"This series was taken in a sports school in Jining, in Shandong province, China. Liu Bingqing and Liu Yujie are twin sisters, who have liked gymnastics since their childhood. They have studied, trained and grown up here."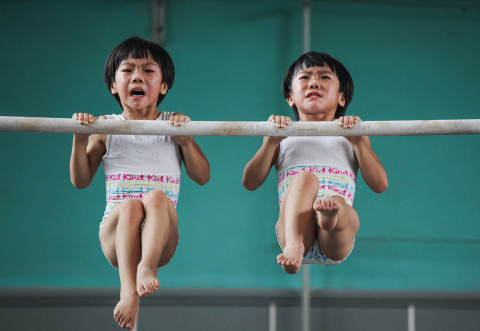 Landscape and overall winner: Whiteout by Frederik Buyckx, Belgium
"In the North of Montenegro a shepherd is walking to his herd of sheep with a self made broom in his hand. The broom was used to wipe off the snow lying on their backs."