Sony has released the binaries in order to support Jean-Baptiste Queru's Vanilla Android Xperia S project. In August, Jean-Baptiste Queru, Technical Lead at Android Open Source Project (AOSP) added the Xperia S to AOSP. The company has now officially published the binaries; in addition it encourages the open Android community to participate, according to Sony Mobile.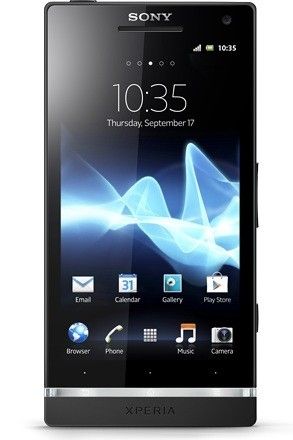 To provide support for the project based on the latest version of AOSP, the company assigns Bjorn Andersson, one of the senior engineers' to review as well as contribute the patches to the project.
According to Sony Mobile, users will be able to download the required Xperia S binaries only after accepting an end-user licence agreement. The agreement mentions about the usage of the files and its limitations. Users have to accept the agreement since few binaries are proprietary files that have been provided by Qualcomm.
"Obviously a lot of more work is needed but we think it's great to see the progress in this project, even if we can't be sure if this software will ever be stable and complete enough for daily use," reads a statement on Sony Mobile.
On contributing software patches to the project, the company claims that the Xperia S is expected to boot up and reach the homescreen.
At the time of adding the Xperia S to AOSP, Queru said that the Xperia S is a powerful current GSM device, with an unlockable bootloader from a manufacturer which has been friendly to AOSP.
Meanwhile, Sony opens up a Dynamic Android Sensor HAL (DASH) available as an open source project for developers. The sensor HAL has the ability to provide developers a direct access to the sensor components. The DASH will offer source code files for custom ROM developers and to make files for the sensors in Xperia devices.
Developers will reportedly be able to make files for Xperia devices which can be used to enable and disable several sets of sensors for devices which include accelerometer, proximity sensor, ambient light sensor, magnetometer gyroscope and pressure sensor.