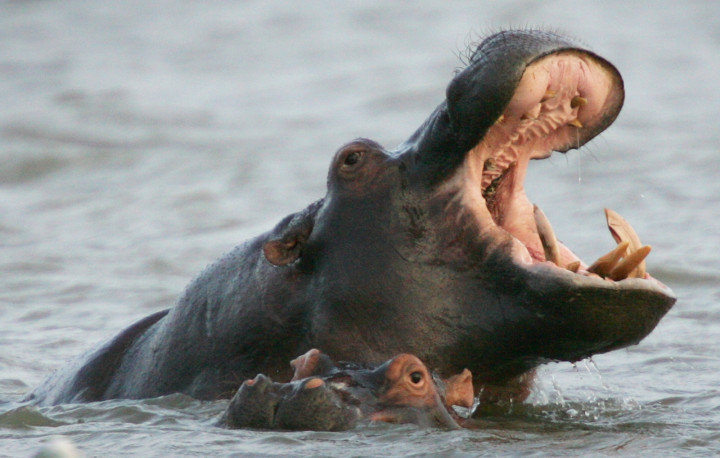 Ten people have died after being run over by a speeding pick-up lorry while they were scrambling to butcher a dead hippo in a South African village.
Police and witnesses said a group of villagers were carving up the carcass of the hippopotamus for its meat when the mishap occurred.
Eight people were killed on the spot when the lorry ploughed into them near Nkambako village outside Tzaneen in Limpopo province. Two died on their way to hospital.
"On assessment of the scene, they [paramedics] found that eight people had sustained fatal injuries. Twelve others were found scattered across the road with injuries ranging from moderate to critical.
"Paramedics immediately began their treatment providing the patients with advanced life support," a member of the emergency response team, Russel Meiring, was quoted as saying.
Twelve others were injured in the accident.
The lorry driver has not yet been caught but the owner of the vehicle has been identified by the police.
"We not sure if the driver is amongst those dead, injured, or on the run," local official Hangwani Mulaudzi told South Africa's News 24.
The hippo's carcass was lying on the streets after being hit by a lorry the previous day. Such accidents to animals are not uncommon in the area.