A 43-year-old man has been infected with the Zika virus in South Korea. This is the first case of the mosquito-borne pathogen being reported in the country, officials say.
It raises fears that the birth-defect causing virus could spread throughout the country, just months after it recovered from an outbreak of Middle East Respiratory Syndrome (Mers).
The Yonhap news agency said the man contracted the virus during a trip to Brazil between mid-February and early-March.
He has been quarantined and is being treated at a hospital in Gwangju, 170 miles (270km) south of Seoul.
While symptoms of a Zika infection are mild among children and adults, it has been linked to the birth defect of microcephaly, which can result in an abnormally small head and brain with often devastating developmental delays in babies born to infected mothers.
It has also been linked to stillbirths and other serious foetal brain abnormalities.
The World Health Organisation has declared the Zika outbreak a global health emergency.
Microcephaly link
Yonhap said South Korean health officials were studying the patient's movements since he returned to the country to deduce if the virus could have spread to someone else.
The latest Zika outbreak originated in Brazil in May 2015, with more than 4,000 cases of microcephaly reported in the country.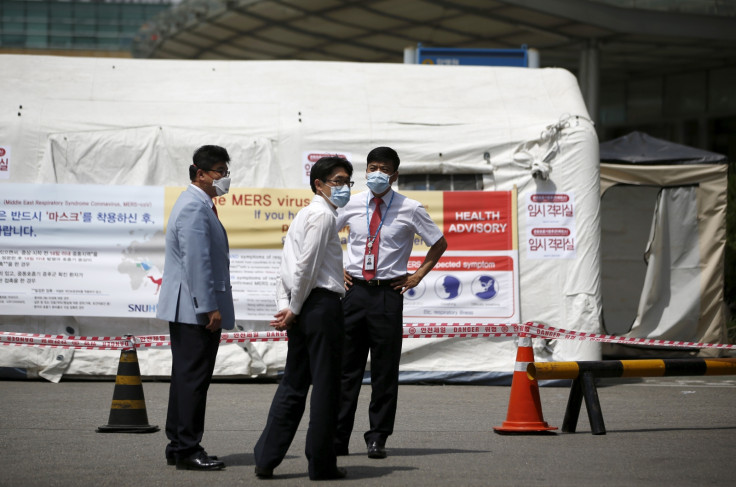 The virus has spread rapidly to several countries in Central and South America, while isolated cases have been reported in some Asian countries.
WHO says there is "an increasing body of evidence" about the link between Zika and microcephaly, but cautions that it remains unproven.
The virus is spread by the bite of an infected mosquito from the Aedes genus, mainly Aedes aegypti in tropical regions. Sexual transmission of the pathogen has also been described in two cases.
The virus has been linked with the neurologic condition Guillain-Barre syndrome. An infection cannot be prevented by medications or vaccines.