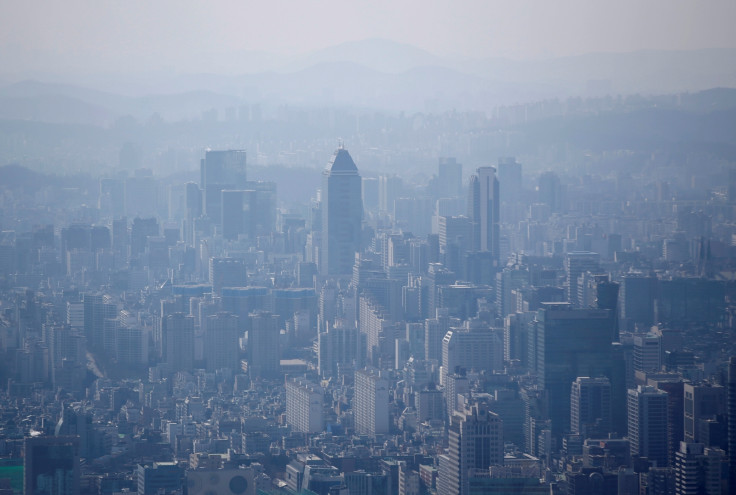 Chairman of South Korea's National Pension Service Hyung-pyo Moon has become the latest to be embroiled in an alleged corruption scandal involving electronic firm Samsung, the country's president Park Geun-Hye and other high profile personalities.
Special prosecutors in Seoul said they arrested Moon, boss of the world third-largest pension scheme, on Wednesday (28 December) following an earlier raid on his residence on Monday.
Giving details, prosecutors said they were examining NPS' support of an $8bn (£6.5bn) merger between two Samsung Group affiliates – Cheil Industries and Samsung C&T Corp – and whether Moon used his influence, as health minister at the time, to pressure it to back the deal.
The Ministry of Health and Welfare runs the pension service, which manages over $450bn. Both Moon and NPS have denied any wrongdoing.
It comes after the 9 December impeachment of president Park Geun-hye over the scandal involving her longstanding mentor Choi Soon-sil, who is alleged to have held undue influence over high ranking South Korean officials, including the president.
Since her impeachment, the President has denied any wrongdoing but has apologised for the manner in which she managed her relationship with Choi.
The scandal has also embroiled electronics giant Samsung in allegations that it supported foundations controlled by Choi Soon-sil in the hope of receiving political favours. The matter is also under investigation.