Housebuilder Bovis warns on profits after December slowdown
The FTSE 250 firm says that building delays in the run-up to Christmas will hit annual profit.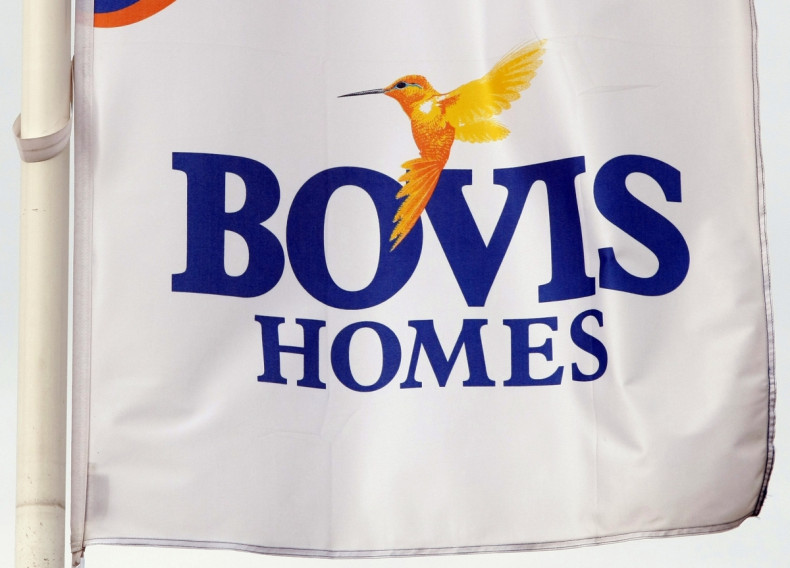 Housebuilder Bovis Homes warned its full-year profit will be lower than expected due to building delays in the run-up to Christmas.
Kent-based Bovis said it suffered "slower-than-expected build production" this month, with completions on around 180 homes set to be delayed into early next year.
It now expects to complete between 3,950 and 4,000 homes in 2016.
The FTSE 250 firm, which concentrates on the South of England, said it now expects annual pre-tax profits to range between £160m and £170m, below previous City forecasts of £183m. The company turned in a pre-tax profit of £160.1m in 2015.
The warning comes after chief executive David Ritchie said in a trading statement last month the group was "on track to deliver increased profit".
Shares in the housebuilder fell around 5% in early trading.
Analysts at Numis said it was "disappointing" to reduce forecasts and blamed "company specific factors". It added that the new build housing market remained strong.
Numis cut its 2016 pre-tax profit forecast for Bovis by 11% to £165m.
The UK housebuilding has been supported in recent years by government schemes such as Help to Buy, low interest rates and ready mortgage availability among lenders.
However, Bovis said it was in a good position for 2017, with 900 forward sales against 840 a year earlier, while it said 2016 shareholder dividend payouts were not expected to be impacted by the sales and profit blow.
Despite the year-end production delays, the firm said average selling prices this year rose around 10% to £231,600.
This comes as UK house prices will continue to rise in 2017 but at a much slower rate, according to research from the Halifax.
Britain's biggest mortgage lender said annual house price growth would run at between 1% and 4% by the end of the year.
That compared with an average of 10% registered in March 2016.