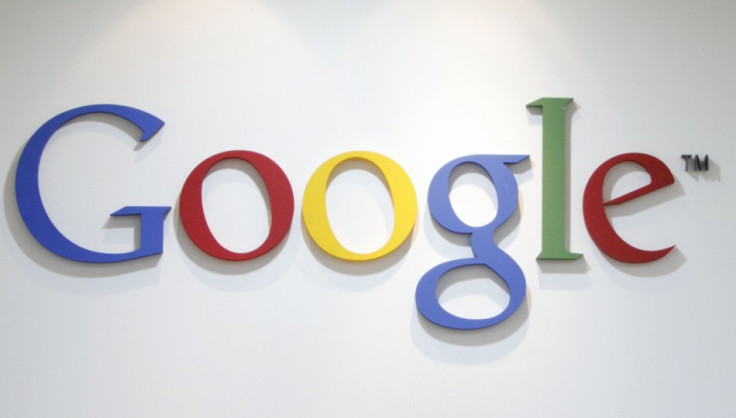 Reports suggest South Korean officials from the country's Fair Trade Commission raided Google's Seoul offices on Tuesday.
Reuters reported that an unnamed source had confirmed to it that the South Korean authorities had raided the Google offices on Tuesday and planned to return on Wednesday morning.
The raid was reportedly enacted to investigate the growing number of complaints being mounted against the search giant.
The allegations in South Korea began in April when a number of the country's internet portals filed an official complaint alleging that Google was unfairly using its market dominance to stifle competition in the search market.
The complaint was initially made by Korea's NHN Corp and Daum Communications Corp. It alleged that the company's Android mobile system is "systematically designed" to force users to search the internet using Google.
Similar cases have also been mounted against Google in the U.S. and numerous European territories.
At the time this article was written Google had not responded to the IBTimes requests for comment on the reported raid.