Southampton captain Jose Fonte has admitted Manchester United were interested in signing him during the summer transfer window, but refused to confirm whether he favoured a move to Old Trafford. The Portugal international was subject to speculation regarding his future at St Mary's, which manager Claude Puel initially derided as mere "rumours".
ESPN reported last month that Jose Mourinho was keen on making Fonte his fifth signing of the summer for a reported £8m (€9.6m). The 32-year-old's current deal with the Saints runs until 2018 but it is unknown for how long he will remain first-choice under new boss Puel – who replaced Ronald Koeman in the summer.
Despite the French coach playing down the reports, Fonte has revealed while on international duty with European Championship winners Portugal that United were interested in signing him. However, he remains committed to Southampton and refused to comment on whether he was interested in the move.
"Was I disappointed the Man United move didn't happen? Let's leave that for another time," he said, according to Manchester Evening News. "Now I'm focused on Southampton." Fonte, who moved to the south coast from Crystal Palace in 2010, has since moved to calm suggestions he wanted a move to the 20-time English league champions.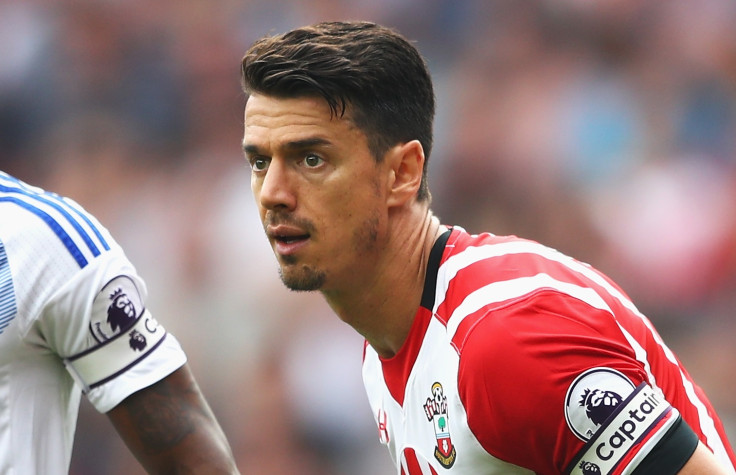 "Once in the national team only national team interviews/talks are allowed hence my 'let's leave that for another time' when asked about questions regarding my own club situation," he wrote on Instagram after the interview. "To make it perfectly clear to everyone that might have some difficulty understanding I am a Southampton player and proudly have been since 2010.
"Understand that once I step on the pitch with the Saints shirt and armband I give my blood, sweat and tears for the club and will always will no matter what you read or think. My professionalism means everything to me and no one can point me a finger about it."
Fonte's late return to Southampton after being given an extended rest following Euro 2016, coupled with the signing of defender Jeremy Pied, raised the possibility of him moving to United, who themselves recruited Eric Bailly. Mourinho is far from short of options at the back however, and was content with making just four additions during his opening summer at the helm.