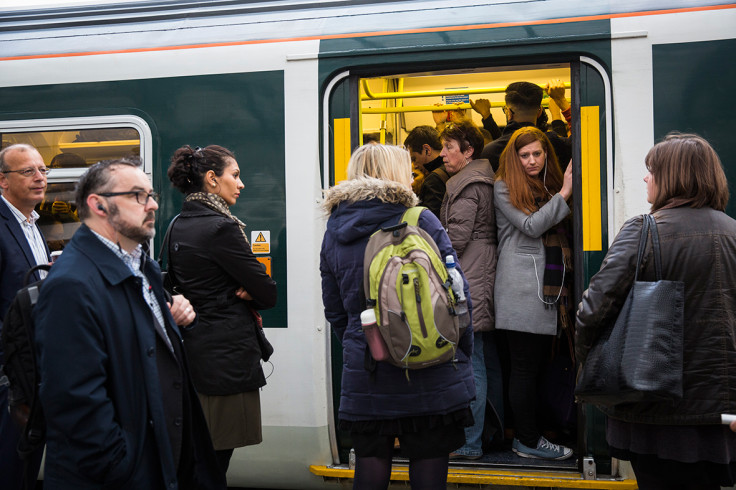 Talks aiming at ending the long-running dispute between Southern railway and the Aslef union have been resolved after both sides agreed terms. The union has staged several strikes over recent months as part of an ongoing dispute over driverless trains.
Govia Thameslink Railway (GTR), parent company of Southern Railway, and Aslef said the dispute is over subject to a referendum by the union members on 3 April on the terms, which they are expected to accept.
Mick Whelan, general secretary of Aslef, said: "Aslef members now have the opportunity to decide on the new terms of the agreed resolution with GTR Southern.
"This agreement has the full support of the negotiating team and the executive committee, and offers solutions to our concerns, as well as restoring the confidence of all parties and the travelling public."
GTR director Andy Bindon said: "We've had constructive talks with Aslef and we're pleased we've been able to secure a recommended deal, subject to approval from its members, to end the dispute.
"It's been an extraordinarily difficult period for passengers, staff and the regional economy and we are glad we've found a way to move forward together. We look forward to restoring good industrial relations with Aslef."