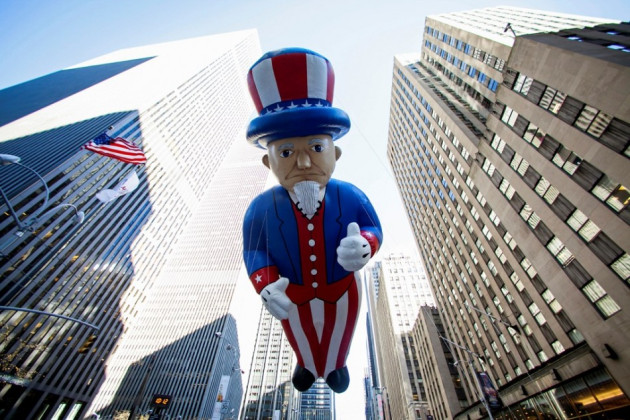 The United States could face further sovereign rating downgrades if it fails to improve its debt service capability, warned the head of Chinese credit ratings agency Dagong.
However, a near-term cut was improbable, Beijing-based Dagong Global Credit Rating's chairman Guan Jianzhong told Reuters.
US President Barack Obama's administration may be able to raise the government's debt limit again in February, but Washington must find ways to stimulate growth in the world's leading economy and boost fiscal revenues to prop up its debt service capacity, Guan said.
Guan did not specify by how much the US rating could be lowered, but cited an earlier forecast by an unidentified American analyst that Dagong could slash the rating to 'B' by 2020.
Dagong's ratings are hardly tracked outside of China. In addition, the top international credit ratings agencies categorise most countries very differently.
Guan called for Beijing to diversify from US dollar assets, a move that could insulate China from further losses as the greenback falls.
He said the government should move part of its foreign currency reserves to domestic companies, allowing them to invest abroad to generate higher returns. About a third of China's foreign currency reserves, the world's largest at $3.66tr as of September, are parked in US Treasuries.
Guan also said that the odds of debt defaults by Chinese cities and provinces were slim as Beijing could step in to rescue local governments. Market players fear that sluggish economic growth in China could result in defaults.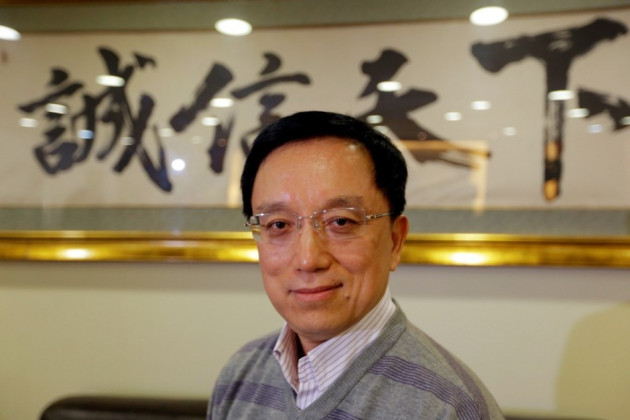 "Our [current A-minus] rating [for the US] could be effective for some time. We won't cut the rating at will," said Guan.
"We are very worried about the US economy. The Federal government hasn't unveiled any strategic measures to fundamentally resolve the (debt) problem.
"The United States will not openly default, but it will print huge amounts of dollars to help repay its debt, which is risky," he said.
"We don't hope [the rating downgrade] will happen. But I think the trend of rating cuts does exist if the US debt level continues to rise and its economic fundamentals don't improve," he added.
Meanwhile, "a [Chinese] default could be disastrous. Other local governments may help and the central government will not allow it to default," according to Guan.
In October Dagong lowered the US' sovereign rating by one notch to 'A-minus', from 'A', even after congress voted to reopen the government and pushed the debt ceiling deadline back to 7 February 2014.
Dagong's Global Ambitions
Privately-owned Dagong wants to compete with the "big three" global ratings agencies - Standard & Poor's, Moody's Investors Service and Fitch Ratings.
The global financial crisis resulted in a major loss of confidence in these long-established names.
Dagong is looking to expand in Europe and Asia after it was denied permission to operate in the US, Guan said. The firm hopes to garner a 5% to 10% market share in Europe by 2017.
In July, Dagong unveiled a joint venture - the Universal Credit Rating Group (UCRG) - in Hong Kong with America's Egan-Jones Ratings and Russia's RusRating JSC.