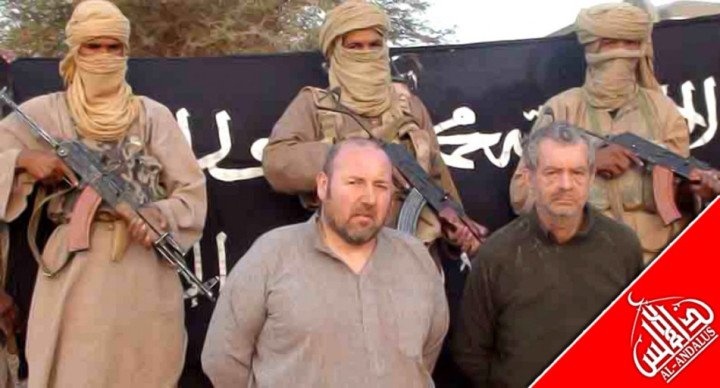 Spanish authorities have arrested two suspected terrorists believed to be connected to al-Qaida in the Islamic Maghreb (Aqim), according to the country's interior ministry.
Algerian-born Nou Mediouni was arrested in Zaragoza while a second suspect, a Moroccan named Haszsan el-Jaaouani, was arrested in Murcia.
They have "a similar profile to the two suspects who carried out the Boston attacks", the ministry said without going into detail.
Al-Qaida's North Africa branch changed its leadership on March after Abdelhamid Abou Zeid, Aqim commander, was killed in fighting in northern Mali. Algerian Djamel Okacha, 34, very close to Aqim's leader, Abdelmalek Droukdel, was named as his replacement.
Al-Qaida commander Mokhtar Belmokhtar, widely believed to be the mastermind behind a January attack on the In Amenas gas plant in Algeria which killed more than 60 people, was confirmed dead by an Algerian security source.
Okacha joined Aqim in northern Mali in 2004. He was present at the attack against a military barracks in Mauritania in 2005, and he was also present in the killing of an American in 2009, the source told Reuters.