Spain manager Vicente Del Bosque has decided to leave Real Madrid star Isco and Atletico Madrid Saul Niguez out of his final 23-man squad for the Euro 2016. Arsenal right-back Hector Bellerin has made the cut to replace Dani Carvajal after the second suffered an injury during Los Blancos Champions League final victory over Atletico on Saturday (28 May).
The former Real Madrid boss gave his final selection on Tuesday evening, as Spain continue their preparation for the Euro 2016 with a friendly against South Korea on Wednesday in Salzburg.
The decision to exclude both Isco and Saul is expected to generate controversy in Spain as the duo had been tipped as two key players to fill the gaps of the likes of Xavi Hernandez and Xabi Alonso following their disastrous World Cup 2014.
The Real Madrid midfielder had played an important role during the Spain's qualification for the Euro 2016 despite the former Malaga star falling out of favour behind Luka Modric, Toni Kroos and Casemiro at the Santiago Bernabeu this season.
Saul, meanwhile, received his first call-up earlier this month – when named in the 25-man preliminary squad after proving one of this season's La Liga's stars, being one of the most consistent players of Atletico Madrid in their run to the Champions League final.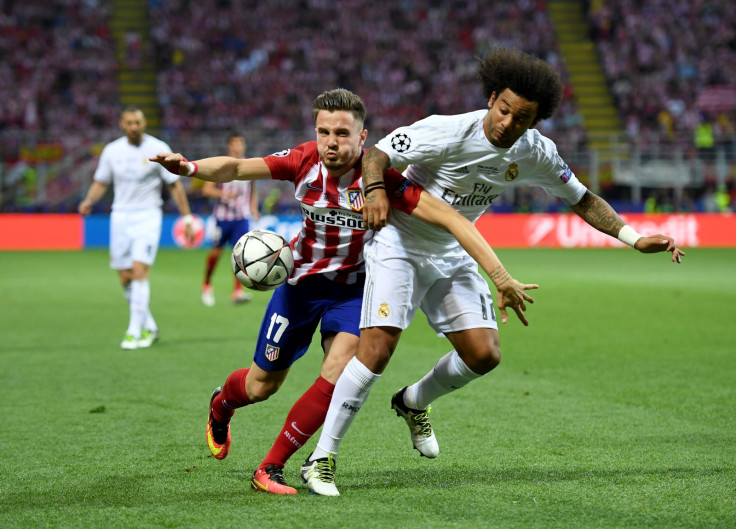 However, Del Bosque opted to leave them both out for the Euro 2016 while keeping other players like Chelsea duo Pedro Rodriguez and Cesc Fabregas, and Athletic Club's Mikel San Jose despite the three performing far from their best during the 2015-2016 campaign.
Earlier this month, the Spanish manager overlooked the likes of Chelsea's Diego Costa, Arsenal's Santi Cazorla and Manchester United's Juan Madrid when he named his preliminary 25-man squad.
Carvajal, meanwhile, made the cut in that list earlier but has been forcibly excluded from the final roaster after he suffered an injury during the Champions League final. Bellerin, who had been selected in the reserves, has taken advantage of the situation to earn a spot for the Euro 2016 following a sensational campaign with Arsenal.