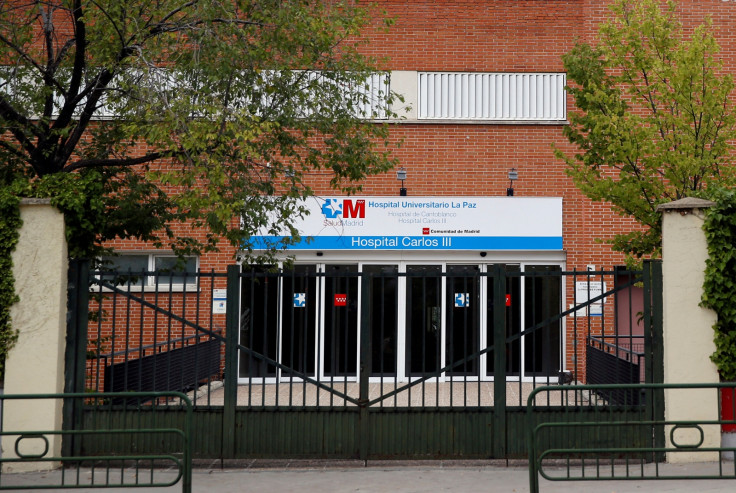 The Spanish authorities are monitoring around 200 people who came into contact with a man and nurse who were infected with the deadly Crimean-Congo haemorrhagic fever (CCHF) virus. The 62-year-old man died in Madrid's Gregorio Marañón hospital on 25 August.
The nurse was infected after treating the man in the intensive care unit (ICU) of a different hospital, the Infanta Leonor, in Madrid.
She has been placed in quarantine at an isolation unit and is in a stable condition, according to Reuters.
According to Spanish newspaper El Pais, the authorities are weighing up whether to isolate people who have come into contact with either the man or the woman.
It is believed the man contracted the tick-borne virus – also known as Crimean-Congo fever – after being bitten during a walk in the Castilla-Leon region in northwest Spain.
"Everything suggests that the origin of the illness in the first case is the tick bite mentioned by the patient himself ... and that the nurse became infected by contact with bodily fluids while she tended him in the ICU of the Infanta Leonor," the Guardian quoted the health authority as saying.
The health authority in the Spanish capital is seeking to send out a message of calm, saying that "everything is under control and there is no need for alarm."
The Foreign and Commonwealth Office (FCO) had not issued travel advice to British holidaymakers at the time of publication. People travelling to Spain can click here to stay up to date with travel advice from the FCO.