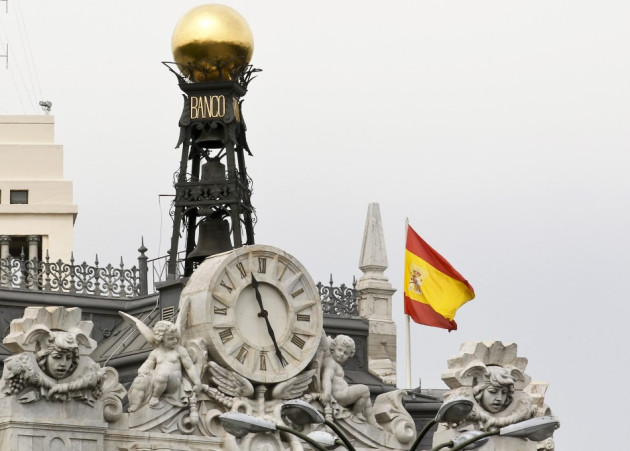 Spain's recession worsened in the second quarter this year, after austerity measures designed to shore up the country's crippled economy hampered consumer spending.
The Madrid-based National Statistics Institute revealed that Spain's GDP fell 0.4 percent from the previous quarter, which is in line with an estimate made on July 30, before the institute revised down data for 2010 and 2011 on 27 August.
Last month, prime minister Mariano Rajoy unveiled budget cuts that will expand austerity measures to a total of 15 percent of annual GDP by 2014, meaning the country would have to abandon previous forecasts of a return to growth in 2013. Consumer spending has since dropped 1 percent in the quarter.
Spain's economy also suffered a drop in investment of 3 percent in the three months to 30 June, although exports of goods and services rose 1.6 percent.
Under the terms of the €100bn tranche of emergency loans introduced by the government in July, public spending declined 0.7 percent and has fallen 3 percent from a year ago.
Analysts say that public finance figures due at the end of this month may show that Spain is struggling to reach the European Union limit of 3 percent of GDP in 2014, as it needs to cut its deficit to 6.3 percent of GDP this year.
Meanwhile, the rate of interest Spain is paying on its debts remains high due to investor concerns, which in turn make it difficult for the nation to borrow to pay off its debts.
In July this year, Spain unveiled a €65bn austerity plan, which includes spending cuts and tax rises.
Austerity measures will lead to an increase in value-added tax (VAT) this week, as well as cuts to both unemployment benefits and civil servants' wages before the end of the year.