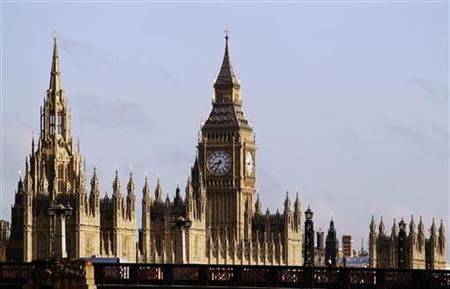 John Bercow has been reappointed as Speaker of the House of Commons despite some opposition from MPs not content with Mr Bercow's performance over the last 11 months since he replaced Michael Martin.
The Speaker is appointed in a somewhat archaic process in which the Father of the House, the oldest sitting MP, asks MPs to shout "Aye" in support of the Speaker or "No" if they oppose the speaker. Usually Speakers are appointed unanimously.
However Mr Bercow has been criticised by some, such as Tory MP Nadine Dorries, who claim that Mr Bercow has not always acted with impartiality as he is required to. He has also been criticised for spending £45,000 of public money on refurbishing his grace and favour appartment in the Palace of Westminster, which raised eyebrows given that he gained his position thanks to the expenses scandal bringing down his predecessor.
As the Commons met today most MPs responded to Sir Peter Tapsell, Father of the House, with an "aye", although a few cries of "no" could also be heard. Despite this Sir Peter declared that "the ayes have it".
Mr Bercow's reappointment as Speaker was welcomed by the new Prime Minister David Cameron and by senior Tory MP Sir Malcolm Rifkind, who described Mr Bercow as a "modern speaker for a modern age".