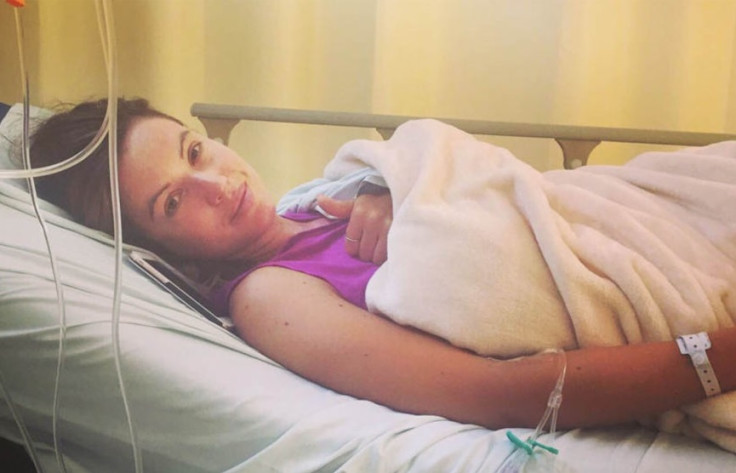 Sports presenter Charlie Webster is in a serious condition in a Brazilian hospital after complications following a bacterial infection. The former Sky Sports News anchor and ITV regular was in South America on a 3,000-mile charity cycle from London when she was truck down with a rare form of malaria.
The 33-year-old fell ill after watching the Olympic opening ceremony in Rio de Janeiro and was initially diagnosed with dehydration from the six-week ride to the Brazilian city. However an infection caused her condition to deteriorate and she remains in hospital.
An update on Webster, who has completed 10 marathons as well as Iromman competitions, posted on social media said: "Charlie has updated you all throughout her cycle and we know her silence was causing concern. On Saturday, 6th August, Charlie became unwell and was admitted to hospital in Rio de Janeiro.
"What was initially thought as dehydration, caused by her riding to Rio, has since been diagnosed as a severe complication caused by a bacterial infection. Charlie is receiving great care and we will update when we can."
She later tweeted on Thursday morning: "Thank you very much for all your messages of support, it means so much. #TeamCharlie". The Foreign Office said it was providing assistance to a British woman who is in hospital in Rio.
Away from sports, Webster is a women's rights campaigner and two years ago year waived her anonymity to say she had been sexually abused as a teenager.