Team GB have been enjoying immense success at the Rio 2016 Olympics, but their athletes and officials were shocked when they learnt that one of their members was held at gunpoint while enjoying nightlife in Rio.
According to The Guardian, athletes and officials were looking forward to experiencing the culture and nightlife in Rio after finishing their respective events. While out in the city, an unnamed member of the British contingent was allegedly held at gunpoint, but is believed to be unhurt.
The incident took place in the early hours of Tuesday (16 August) in Rio, but the exact location is not known. Soon after news of the incident spread among the athletes, concerns were raised regarding their safety, the report said and added that authorities have warned the athletes not to leave the Games village as they could be targeted if they were spotted in a British kit.
The paper also reported that British track and field officials sent a warning mail to the team and informed them that if they left the athletes' village, they would do so at their own risk. They were also urged to follow protocol, including not wearing a British kit, while travelling outside the village and not taking taxi rides.
The Guardian had access to the letter, which states, "Avoid leaving the village after dark in anything other than British Olympic Association/Local Organising Committee/UK Athletics transport - taxis cannot be considered safe late at night. If you are planning on going out after dark and have no way of returning other than via taxi, do not go out.
"Do not go out of the village wearing TeamGB kit or carry anything of value unless absolutely unavoidable – this makes you too big a target for theft/crime. You MUST inform a member of team management if you are leaving the village and planning on staying out overnight – please do this BEFORE you leave."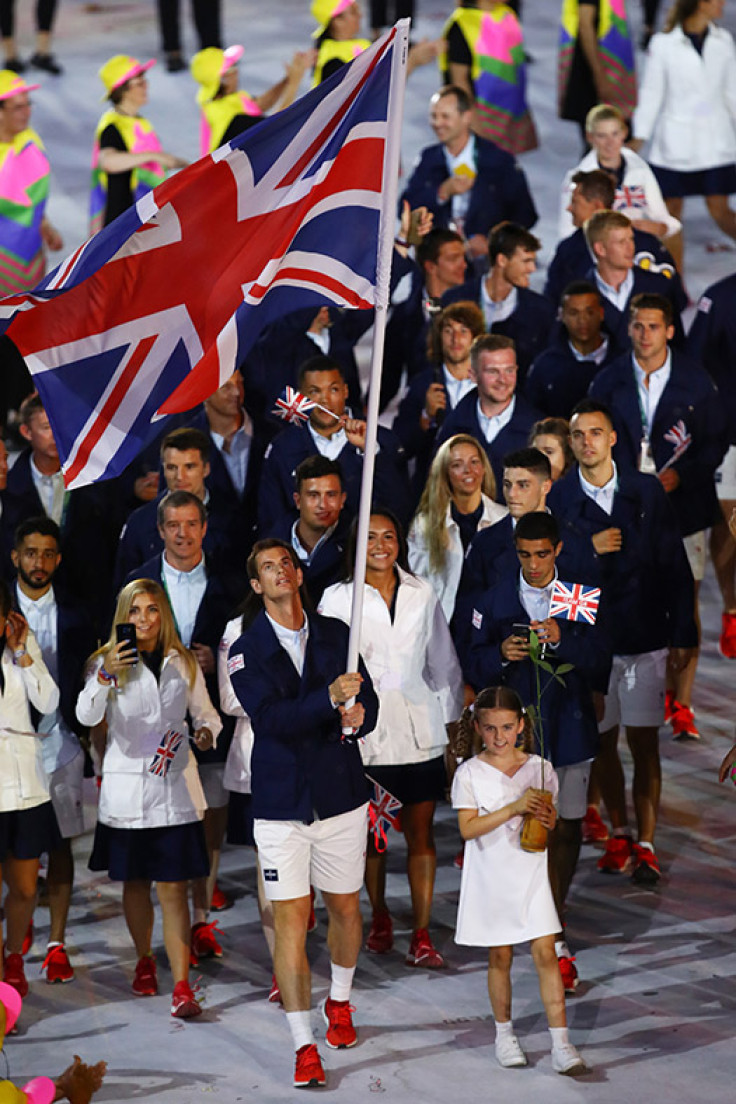 The incident has reportedly seen other national Olympic committees put a curfew on their athletes and officials. However, the British Olympic Association has not taken any such measure, but could be forced to do so if security and safety issues arise.