Nine Inch Nails singer Trent Reznor has revealed plans to launch a new music streaming service that will hope to rival Spotify.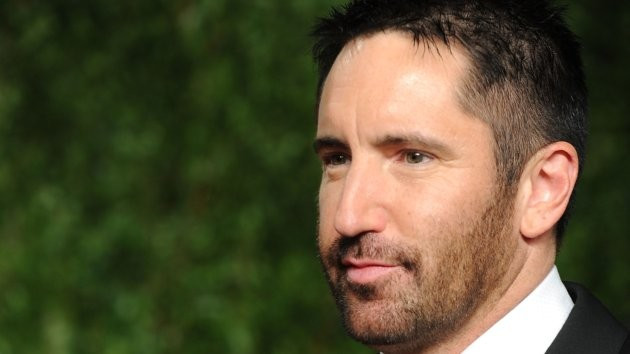 Called "Daisy", it is being co-developed with Dr. Dre's headphones company Beats by Dre. Speaking to The New Yorker, Reznor explained that the problem with Spotify is that it makes finding new music difficult for its users:
"'Here's 16 million licensed pieces of music,' they've said, but you're not stumbling into anything. What's missing is a service that adds a layer of intelligent curation," explained Reznor.
"[Daisy] uses mathematics to offer suggestions to the listener... [but also] would present choices based partly on suggestions made by connoisseurs. It's like having your own guy when you go into the record store, who knows what you like but can also point you down some paths you wouldn't necessarily have encountered."
Although Reznor told The New Yorker that the "first wave of music presentation has begun to feel synthetic," Spotify has recently announced an update to its service that will recommend music more organically.
At a conference on 6 December, Spotify CEO Daniel Elk revealed the company's plans to add a Follow tab that will allow users to see what tracks celebrities are listening to and to access their playlists.
The revamped Spotify will also feature a new Discover tab which recommends music based on user's listening trends. The update is expected to be launched early 2013.
"We think of ourselves as punks because we're restless, and we hate when people tell us this is the way it is," explained Elk as the press conference that was also attended by Metallica, and Spotify investor Sean Parker. "We want to build something that will help artists for the long term."