A UK-based technology accelerator programme has annoucned a new project aimed at promoting the internet-enabled devices which make up the Internet of Things.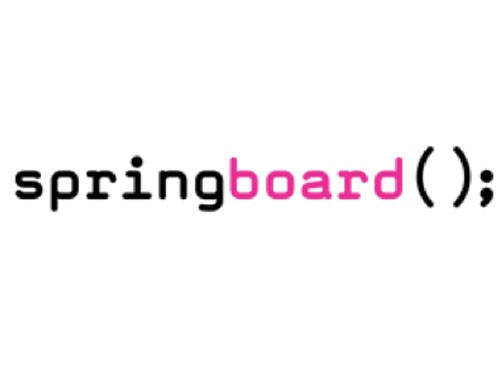 When the Raspberry Pi was launched earlier this year by a non-profit company based in Cambridge, it saw a surge in interest for the micro computer. And the launch of Springboard IoT aims to capitalise on this trend and support technology start-up companies looking to get internet-enable hardware devcies off the ground.
The Internet of Things (IoT) can be loosely described as the growing collection of consumer devices which connect to the internet, from mainstays like PCs, laptops and smartphones to most esoteric devcies like coffee machines, watches and fridges.
Springboard describes the Internet of Things as a "revolution already under way that is seeing a growing number of internet-enabled devices that can network and communicate with each other and with other web-enabled gadgets and services."
The programme will run for three months starting in March of next year with applications for the programme closing on 6 January, 2013. Ten teams will be selected to take part, with partners such as Raspberry Pi and Unilever already confirmed.
This is the third type of programme Springboard is running, already offering a mobile and a web-focused accelerator. Just like the others, the Springboard Internet of Things will offer participants mentoring with professionals and experts as well as exposure to investors and help developing their product.
Jon Bradford, founder of Springboard, said of the announcement that Springboard was "thrilled to partner with these key players. We believe that there is a massive untapped opportunity with low power device technology - which has been demonstrated by the maker and Kickstarter community."
Speaking about the new programme, the main man behind the Raspberry Pi project Eben Upton said: "To date, the Internet of Things has been largely the playground of corporates. Dramatically falling hardware costs are shifting innovation toward smaller teams in a similar manner to how web technologies have evolved over the last 10 years."
Kickstarter, which has just started offering UK-based projects, has also had a few examples of successful hardware projects, notably Pebble, a smart watch, and SmartThings which even got Kevin Rose, partner at Google Ventures, excited.