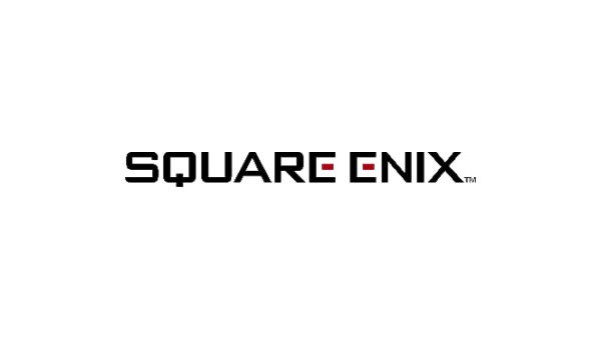 New reports indicated that the latest hack on Square Enix's free members service may have compromised the data of as many as 1.8 million users.
France24 reported Friday that the hacker responsible for the hack, had successfully broken into Square Enix servers containing the names and email addresses of 800,000 North American members and one million Japanese members.
The site went on to mirror Square Enix's previous claim that no credit or debit card information was taken in the attack.
The breach was first reported Wednesday via industry site Develop. Following the initial reports, Square Enix released its own statement confirming the hack Thursday.
"As a result of our continuing investigation into the unauthorized intrusion reported yesterday, Square Enix has now determined that user login credentials were not accessed. Moreover, we have not found evidence that the individual was able to access any personal information at all," read the company's statement.
As well as confirming the hack, Square Enix representatives went on to report that the members service would remain down while the company and authorities investigated the incident.
"Because we have decided to conduct a broader internal investigation, it will take a few more days before we make the SQUARE ENIX MEMBERS service available once again. We deeply regret the inconvenience this may have caused our customers and fans, and appreciate your patience."
The latest cyber attack is the second to hit Square Enix this year. The Final Fantasy maker was originally targeted by hackers back in May. Like the subsequent attacks on Nintendo, Epic and Codemasters the opening cyber assault targeted Square Enix's website.
In a statement released after the attack Square Enix confirmed that the hackers had successfully stolen as many as 25,000 customers' email addresses, as well as 350 c.v.'s of individuals applying for work at the company's Canadian office.
Square Enix has not confirmed the authenticity of France24's report.