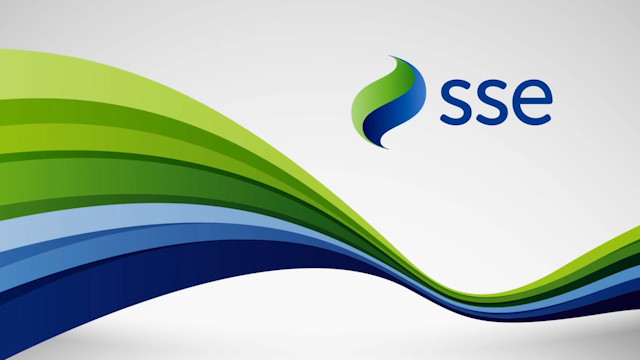 Goldman Sachs, Liberum and HSBC have slashed their target price estimates for SSE, after the group revealed plans to fix energy prices until 2016, and also following this morning's announcement of a regulatory investigation into the big six energy firms.
Goldman Sachs cut SSE's target price to 1,355p from 1,408p with a "sell" rating.
Liberum cut SSE shares to "hold" from a "buy" rating and reduced the target price to 1,520p.
Meanwhile, HSBC cut the target price to 1,400p from 1,420p and reduced the rating to "underweight".
UK's Big Six energy providers could be broken up into smaller groups after regulators referred SSE, Scottish Power, Centrica, npower, E.on and EDF for an anti-trust investigation.
Ofgem said the move will finalise whether the energy giants are hiking up gas and electricity prices disproportionately compared to wholesale market costs.