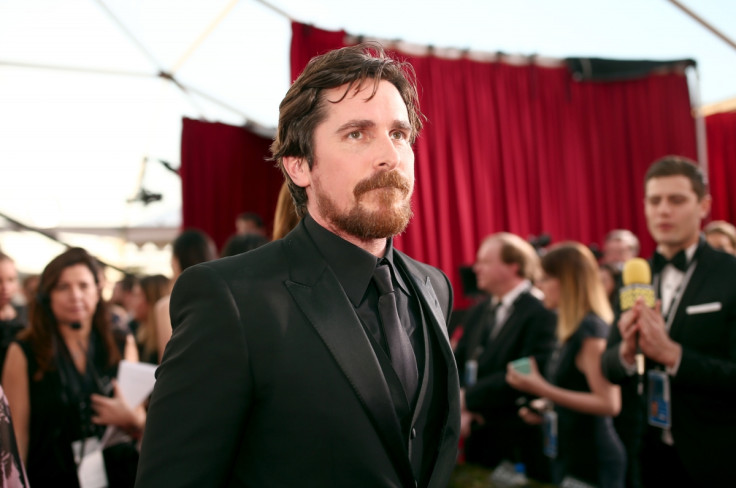 Today not only marks the start of a new month but St David's Day. The Welsh national day is celebrated annually and marks the death of St David, the patron saint of Wales on 1 March, 589 AD.
Although St David's Day is celebrated with much fervour in Wales, it is also recognised in other parts of the world with far-flung Welsh celebrities joining the festivities. IBTimes UK looks at some influential A-listers celebrities that you probably didn't know were Welsh.
Christian Bale
The Batman star was born in Haverfordwest, Pembrokeshire to a circus performer and commercial pilot. His breakthrough came in American Psycho when he attracted a cult following.
Vinnie Jones
Before making it in Hollywood, Vinnie Jones was the captain of the Welsh national football team. His famous tackle on Paul Gascoigne in 1987 is one of the highlights of his football career. His film credits include Gone In 60 Seconds, Lock Stock And Two Smoking Barrels and X-Men: The Last Machine.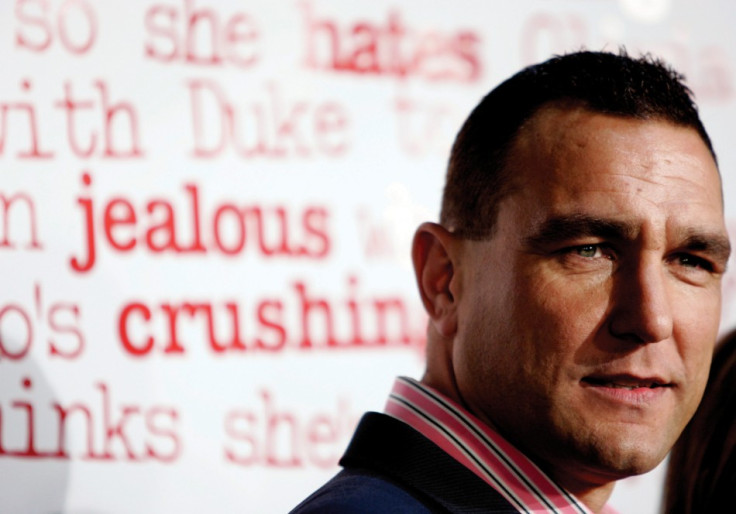 Catherine Zeta-Jones
The Oscar-winning actress may be living it up in Hollywood with her husband Michael Douglas but her humble beginnings are in Swansea. Before breaking America, she became a UK household name with ITV series The Darling Buds Of May. In 2011, the Welsh-born Hollywood actress went public with her diagnosis for bipolar disorder. "After dealing with the stress of the past year, Catherine made the decision to check into a mental-health facility for a brief stay to treat her bipolar II disorder," her spokesperson said at the time.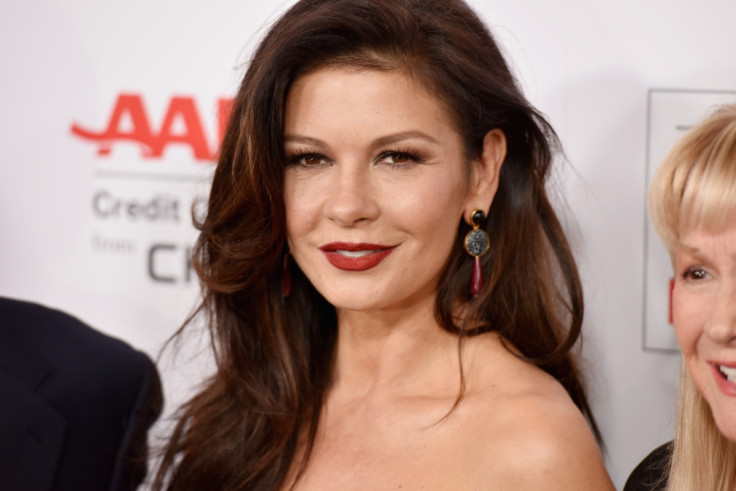 Anthony Hopkins
Hollywood veteran Sir Anthony Hopkins was born in Margam, a suburb of Port Talbot, Glamorgan. He is best known for his portrayal of Hannibal Lecter in The Silence Of The Lambs, for which he won the 1991 Academy Award for best actor. In 2000 he admitted that although he "loved Wales" he knew his decision to become a US citizen would provoke outrage. "America has been very generous to me, magnanimous really," he said. "I thought it would be good to give something back. It was a decision of the heart."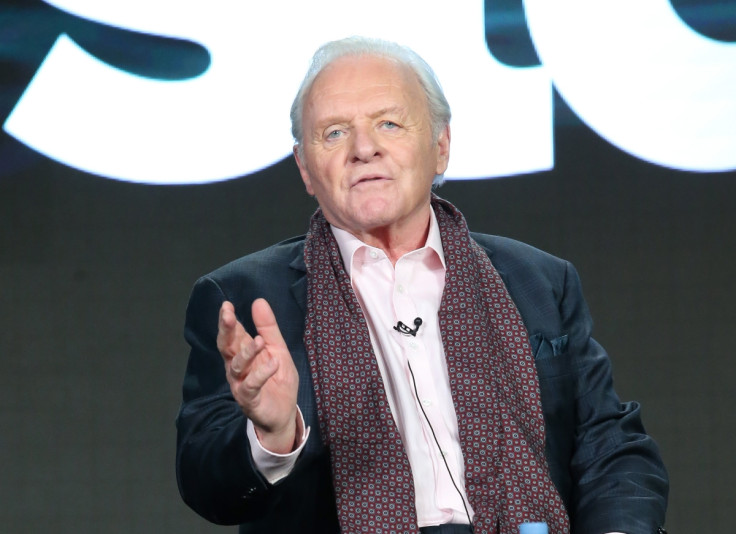 Katherine Jenkins
Opera singer Katherine Jenkins hails from Neath, Wales, where she and her sister Laura were raised by their parents Selwyn John and Susan. Her first album Premiere made her the fastest-selling mezzo-soprano to date and in 2006, the mother-of-one became the first female artist to win two consecutive Classical Brit Awards.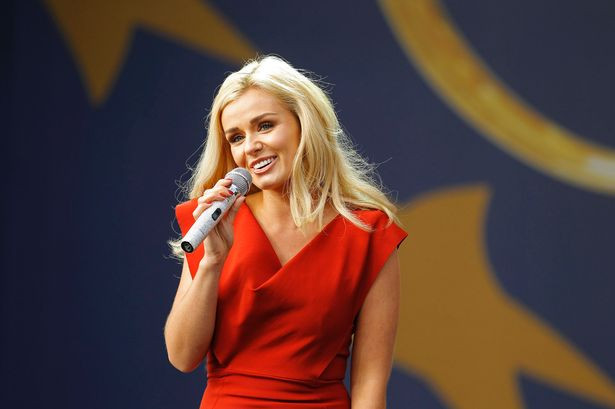 Charlotte Church
It's hard to believe that the 30-year-old singer who launched a scathing attack against David Cameron following the Conservative's historic victory over Labour was the "voice of an angel" who skyrocketed to fame as an opera child star and performed for the likes of the late Nelson Mandela, the Queen and Pope John Paul II. In 2014, the mother-of-two declared that she was not rich despite being worth an impressive £11 million. "I haven't got a lot of money," she told Stylist magazine. "I've got enough to be comfortable if I was reasonable for the rest of my life, but I'm not reasonable, so I will have to find a way to sustain my lifestyle."