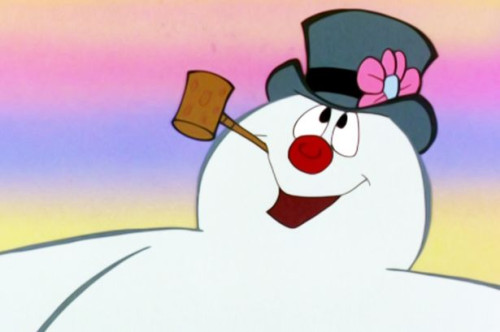 A Staffordshire resident who tortured his neighbours by blasting Martin Luther King's 'I have a dream' and Frosty the Snowman hours into the night is set to be evicted from his home.
Norman Thompson, 68, is believed to have played the human rights activist's famous 1963 speech at full volume every Sunday.
He also blasted out Motown hits by Diana Ross including 'I'm Coming Out' and 'Aint No Mountain High Enough' from his home in Leek, Staffs.
The wayward pensioner who also blared out Christmas hits in the middle of summer, was first taken to court after breaching an harassment warning notice last year.
After failing to heed to repeated warnings from Staffordshire Moorlands District Council to turn down his stereo, he was issued a confiscated warrant and 19 electrical items were seized from his home.
Radios, speaker systems and a television were among the items confiscated under the Environmental Act.
This week, Thompson pleaded guilty to using threatening, abusive or insulting behaviour with intent to cause harassment, alarm or distress at North Staffordshire Justice Centre.
He was handed a two-year restraining order banning him from contacting his neighbours once he is evicted from the property - which is expected to be within the next eight weeks. The judge also gave him a £65 fine and ordered him to pay £85 costs.
Exasperated neighbour Wendy Bowyer spoke of her relief after the police and council stepped in to deal with the case.
"It has been hell on earth since June," she said. "It has made us both ill. I am glad we have got the restraining order. I hope he is gone soon and this will be the end of it.
"We were driven mad by him playing Motown and Christmas songs since September."
But Thompson insists he is not a troublemaker and the complaints from his neighbours are unfounded.
"It's all a conspiracy by people who don't like me to get me evicted," he told The Sentinel News. "I didn't play music at night. I have made a home here out of a hovel. I put a new carpet down and made the place nice.
"If any of the stuff comes back damaged, I will sue the council for every last penny."