Bank of England Forces Standard Chartered to Strip Finance Boss of Risk Role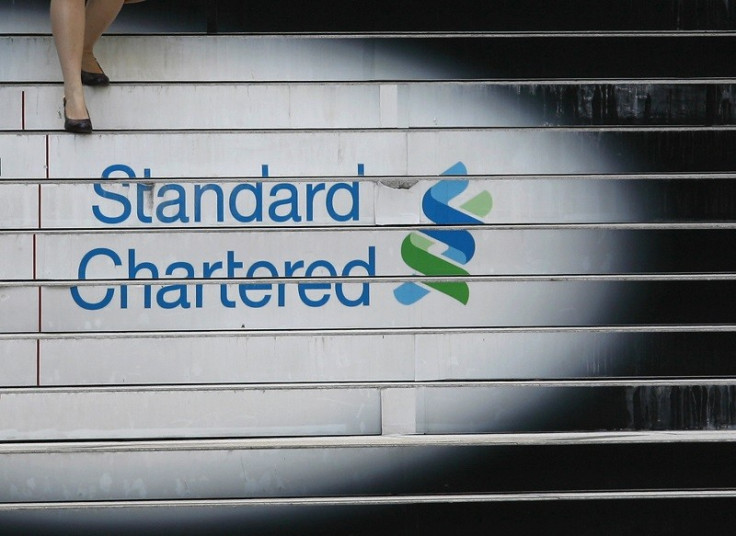 Standard Chartered has been forced to strip its finance boss of his responsibilities to oversee the lender's risk division following pressure from the Bank of England.
Richard Meddings, who has been group finance director of Standard Chartered since November 2006, had to hand over governance responsibility of risk to Peter Sands after the Prudential Regulation Authority said it was concerned with Meddings holding two conflicting roles, according to news reports.
In particular, the PRA, the Bank of England's financial watchdog, was concerned with the potential conflict between Meddings' finance responsibility and his duty to oversee risk operations.
"Risk is run by Richard Goulding, the risk chief executive officer, and this governance change ensures we are well placed to meet future regulatory requirements," said a spokesman for Standard Chartered.
Before joining Standard Chartered Meddings worked a group finance director of Woolwich, and was group financial controller of Barclays.
He was previously tipped to become the chief executive officer of RBS after Stephen Hester announced his decision to resign from the lender after five years at the helm.
The Bank of England declined to comment on individual firms.
© Copyright IBTimes 2023. All rights reserved.