Standard Chartered Eyes Two Consumer Finance Units Sale to Offset $1bn Korean Business Hit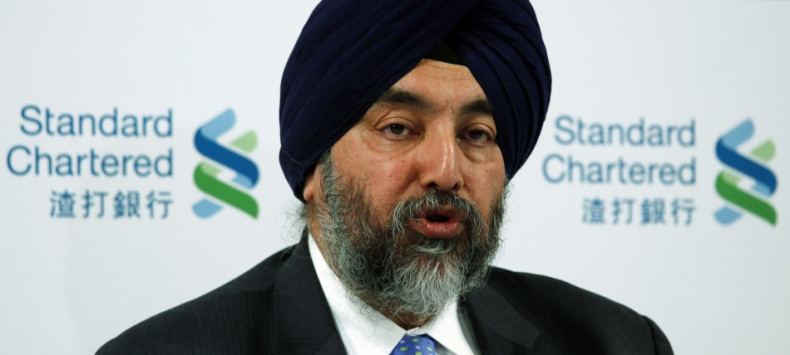 Standard Chartered is eyeing up selling two of its South Korean consumer finance units after the emerging markets bank revealed that it took a $1bn hit on the value of its Korean arm.
According to the London-based banking giant's results, Korea remains its most difficult market and its year-on-year results were hit by a sizeable writedown from its Korean business.
Standard Chartered's Asia Chief Executive Jaspal Bindra said SC Capital and SC Savings Bank are possibly two units up for sale in order to offset the regulatory pressures and slowing growth in the country.
The London-based bank, which makes more than 90% of its profits in Asia, Africa, and the Middle East, has had trouble in South Korea since it bought First Bank in 2005 for $3.3bn (£2.1bn, €2.5bn).
"It's going through a lean patch that wasn't the case when we bought it, and we hope it won't stay the case forever," said Bindra.
"We have 380 outlets in Korea, we are very committed. As the 12th largest economy in the world and 6th largest exporter it plays entirely to our strengths."
When Standard Chartered first acquired Korea First Bank, the industry received an 18% return-on-equity, however RoE has now fallen to 4%.
Bindra said that the two units that are under consideration for sale make up less than 3% of the firm's business in the region.
South Korea Sell-Off?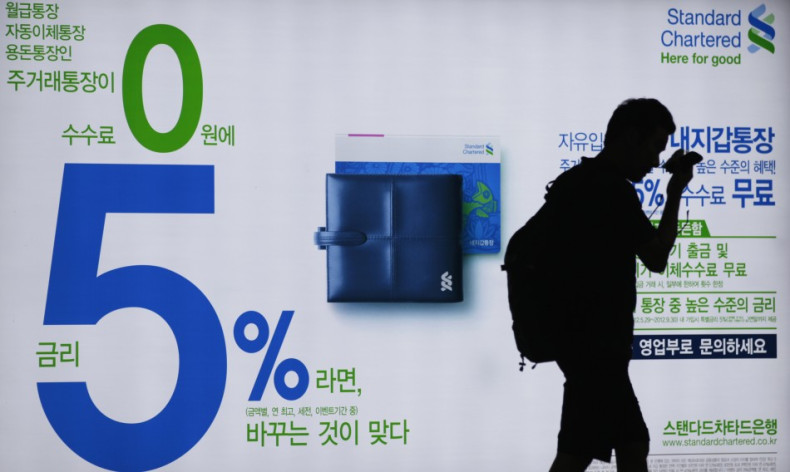 Standard Chartered booked a $1bn hit from its South Korean business in its first half year results which sent pre-tax profits tumbling by 16%.
"We cannot escape the realities of the Korean context, but we are determined to improve productivity and return on capital," Chief Executive Peter Sands said in a statement.
The bank confirmed that while the economic environment has "made it a challenging six months", the fundamentals across Asia, Africa and the Middle East "remain good".
"Our income is well diversified across our businesses, markets and products and we continue to manage costs tightly whilst continuing to invest selectively, targeting cost growth broadly in line with income," it added.
However, the bank has been hit by a number of regulatory hurdles over the year which has, in turn, forced it to forgive loans by highly indebted South Korean individuals.
With the country facing a slowing economy and high labour costs, Bindra said that the two units that are under consideration for are SC Savings Bank and SC Capital, which are mainly used to fund a mortgage book.
South Korean media outlets peg SC Capital of having around 1.5tn won (£847.5m, €976.7m, $1.3bn) in assets while SC Savings Bank has apparently 550bn won in assets.