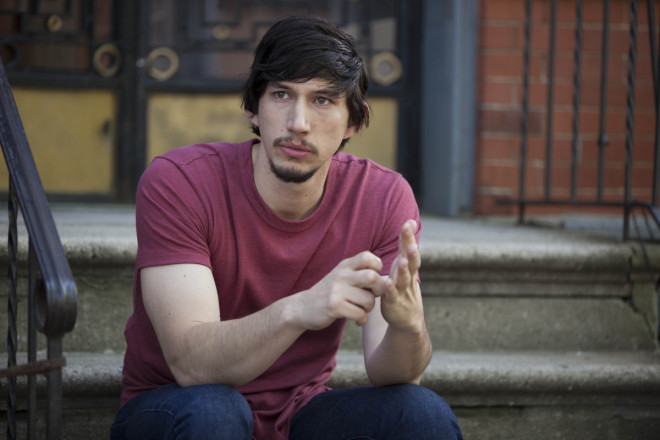 Star Wars: Episode VII appears to have found its villain in the form of Adam Driver, the actor best known for his role in hit US HBO comedy Girls.
Variety has reported that the 30-year-old is close to signing on for J.J. Abrams' anticipated 2015 sci-fi flick, and says that his character will be in the vein of iconic villain Darth Vader.
Girls creator and star Lena Dunham has also weighed in, appearing to confirm the news on Twitter.
Driver first appeared as Adam Sackler in Girls in 2012, and has since found his way on to the big screen in films such as Lincoln and Inside Llewyn Davis. He was also reportedly being eyed up for the role of Lex Luthor in Zack Snyder's Batman Vs Superman, which eventually went to Jesse Eisenberg.
Disney and LucasFilm are yet to make any official announcements regarding the film's cast, but it has been widely understood for some time that original stars Harrison Ford, Carrie Fisher and Mark Hamill will return to their iconic roles.
It is also understood that the film will set up the children of their characters Han Solo, Leia Organa-Solo and Luke Skywalker, as the focal point of this sequel trilogy.
Filming is set to begin at London's Pinewood Studios in April ahead of the film's release on 18 December 2015.
Episode VII was first announced on October 2012 and has since been deep in pre-production with Michael Arndt writing the initial script before director Abrams took over with producer Lawrence Kasdan to re-write it.
The only character who has been 100% confirmed to return is R2-D2, who was photographed with J.J. Abrams and LucasFilm president Kathleen Kennedy last year.