Star Wars: The Force Awakens and director JJ Abrams provided British actress Daisy Ridley with her big break. Now, what with both the movie and her performance earning widespread acclaim, it's not surprising to learn that the duo are set to re-team for a new project; a fantasy picture described as a mixture between The Notebook and Defending Your Life.
Entitled Kolma, and based on 2003's Israeli movie of the week All I've Got (Kol Ma She'Yesh Li), written and directed by Keren Margalit, the film will tell the story of an elderly woman who passes away and before crossing over to the afterlife is offered a choice; she can return to the time she lost her husband at age 22 or she can travel to the realm of life after death and be reunited with her late love, according to The Wrap. Judging by how old Ridley is, we can guess as to which option the lead character will choose, however her role could turn out to be more flashbacks so the plot is relatively up in the air for now.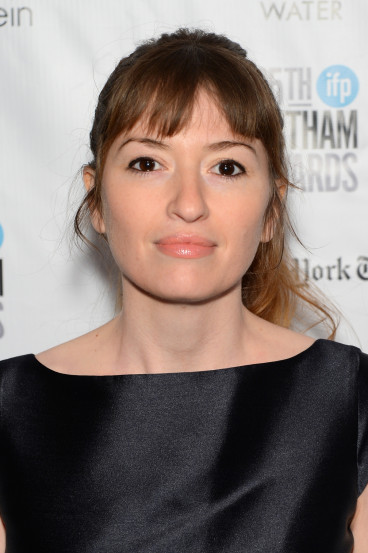 Abrams is signed on to produce while Diary Of A Teenage Girl director Marielle Heller is in negotiations to direct the film. The budget is estimated to be around $60m (£41.9m).
Before Kolma reaches the big screen however, Ridley will be seen reprising her role as hero Rey in forthcoming Star Wars instalment, Episode VIII, which she is filming at the moment ahead of its December 2017 release date. The 24-year-old has also been heavily rumoured to be starring as adventurous archaeologist Lara Croft in a planned Tomb Raider reboot.
This year will see Abrams-produced franchise follow-up Star Trek Beyond be released in cinemas on 22 July both in the US and the UK. The filmmaker is also gearing to start work on sci-fi thriller God Particle with Gugu Mbatha-Raw, David Oyelowo and John Krasinski.
For more entertainment news follow A-List on Twitter @Alistinsider