Star Wars: The Force Awakens behind-the-scenes featurette reveals Daisy Ridley audition clips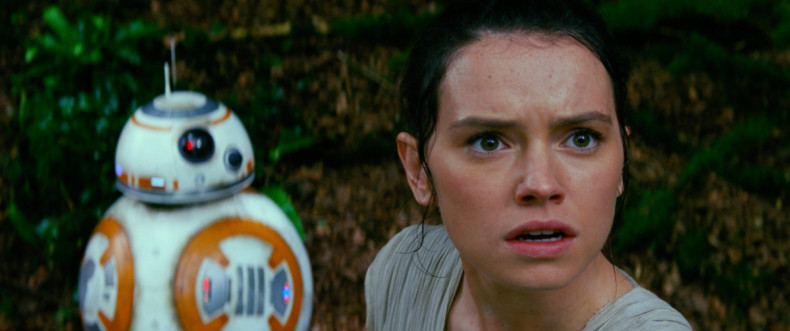 Ahead of the US home entertainment release of Star Wars: The Force Awakens on 5 April, Walt Disney Studios have released a behind-the-scenes featurette entitled The Secrets Of The Force Awakens: A Cinematic Journey. The short clip focuses on Daisy Ridley's Rey and just why she was cast in the eagerly-anticipated sequel, whilst also offering fans a look at some of the actress's audition tapes too.
"What we were looking for was someone new," director JJ Abrams can be heard explaining in the short video, which was shared exclusively by BuzzFeed. "This character needed to be vulnerable and tough, sweet and terrified. And to find someone that no one knew who could do all these things took a lot of looking. It wasn't until we found Daisy that we just felt like she was capable of doing all of these things this character required."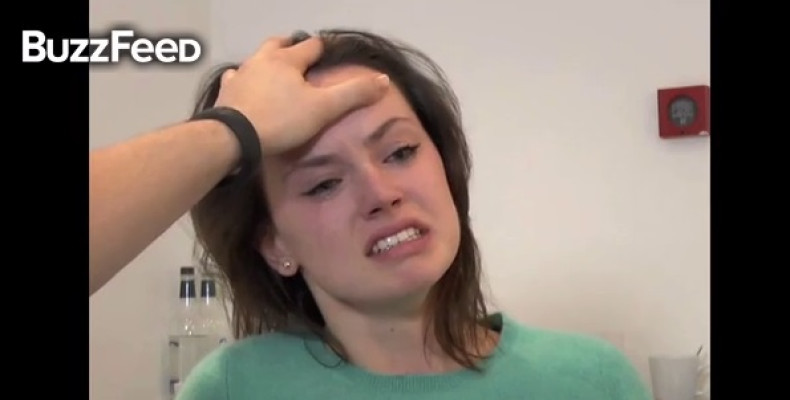 In the audition sequence, which can be seen in its entirety here, Ridley acts out the scene where Kylo Ren (Adam Driver in the film, however, not in the audition clip) was interrogating Rey after capturing her following the battle on Takodana. This includes the part where the First Order leader uses the Force to attempt to enter her mind and find out where Luke Skywalker is hiding. As you can guess, Ridley completely knocks it out of the park. Clips from co-star John Boyega's audition tapes were released earlier this month so it seems likely that both will be on the DVD or Blu-ray editions of the film.
Ridley's performance in The Force Awakens was met with huge critical acclaim when the film was released in December 2015, and has now made her somewhat of a household name. But despite her big break coming in one of the biggest franchises of all time, Ridley is not afraid that she will be typecast as an intergalactic heroine so early on in her already-expanding career, and she thinks social media might have something to do with that.
Talking with the Evening Standard, the 23-year-old, who is currently filming Star Wars 8, stated: "It's funny, because the original Star Wars was so new, people were like, 'This is huge.' It was difficult to imagine these people [the original stars] as another thing. But with Instagram and social media, people can see another side to us, so it's different. Also, I know in my mind what I want to achieve. This is one incredible thing and is going to lead to more things — hopefully more genres."
For more entertainment news follow A-List on Twitter @Alistinsider